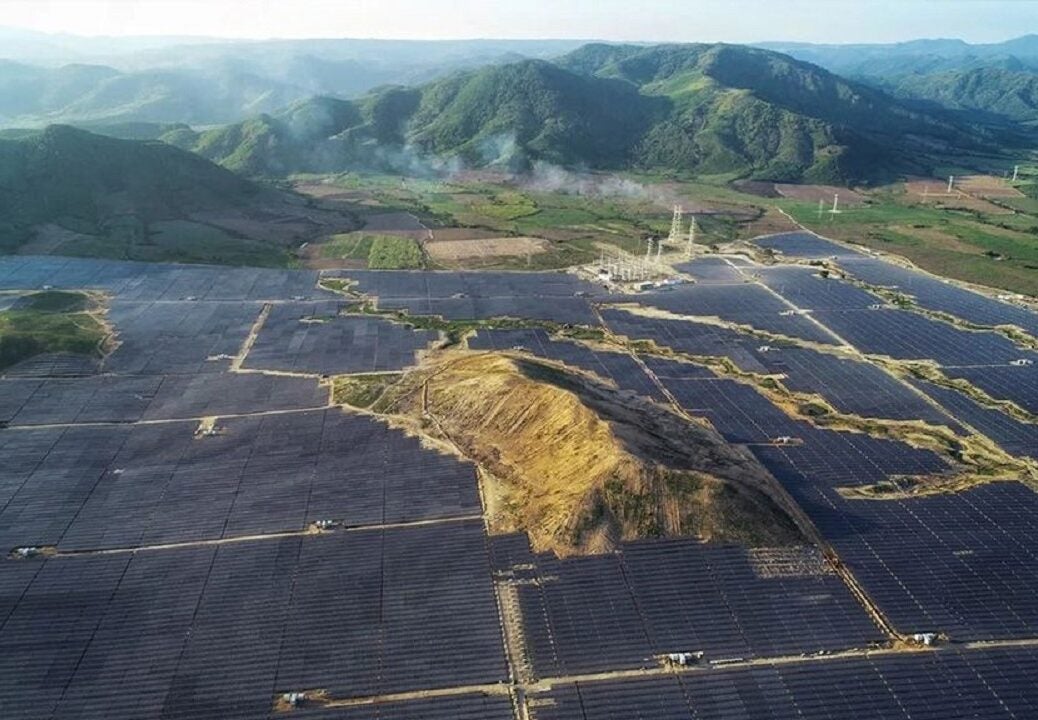 The Asian Development Bank will provide a certified green loan of $186m to Phu Yen TTP Joint Stock Co (Phu Yen JSC). The money will fund development and operation of a 257MW solar power plant in Hoa Hoi, Phu Yen Province, Vietnam.
A spokesperson for the bank said it is the largest single operating solar power plant in Vietnam, and one of the largest in South East Asia. The plant has the potential to offset 123,000t of carbon dioxide annually.
The solar facility will power Quang Ngai and Nha Trang cities, as well as their surrounding areas.
The loan is the first in the country offered to Phu Yen JSC. The company is jointly owned by B.Grimm Power Public Co and Truong Thanh Viet Nam Group JSC.
Green loans are intended to fund projects with the potential to deliver environmental or climate-related benefits.
ADB South East Asia infrastructure finance director Jackie Surtani said: "ADB is committed to supporting B.Grimm, one of our most valued clients, with its long-term expansion into Vietnam and its important work in renewable energy.
"This project will support the rapid development of solar power capacity in Vietnam, advance the country's low-carbon growth goals, and, we hope, catalyze further commercial bank financing for renewable energy."
The total financing includes $27.9m from ADB, a $9.3m loan from Leading Asia's Private Infrastructure Fund, and a syndicated loan of $148.8m from commercial banks with ADB as lender of record.
The commercial banks comprise of Bangkok Bank, Kasikorn Bank, Kiatnakin Bank, Industrial and Commercial Bank of China, and Standard Chartered Bank.
The syndicated loan is the first green B loan in the Asia and Pacific region certified by the Climate Bonds Initiative.