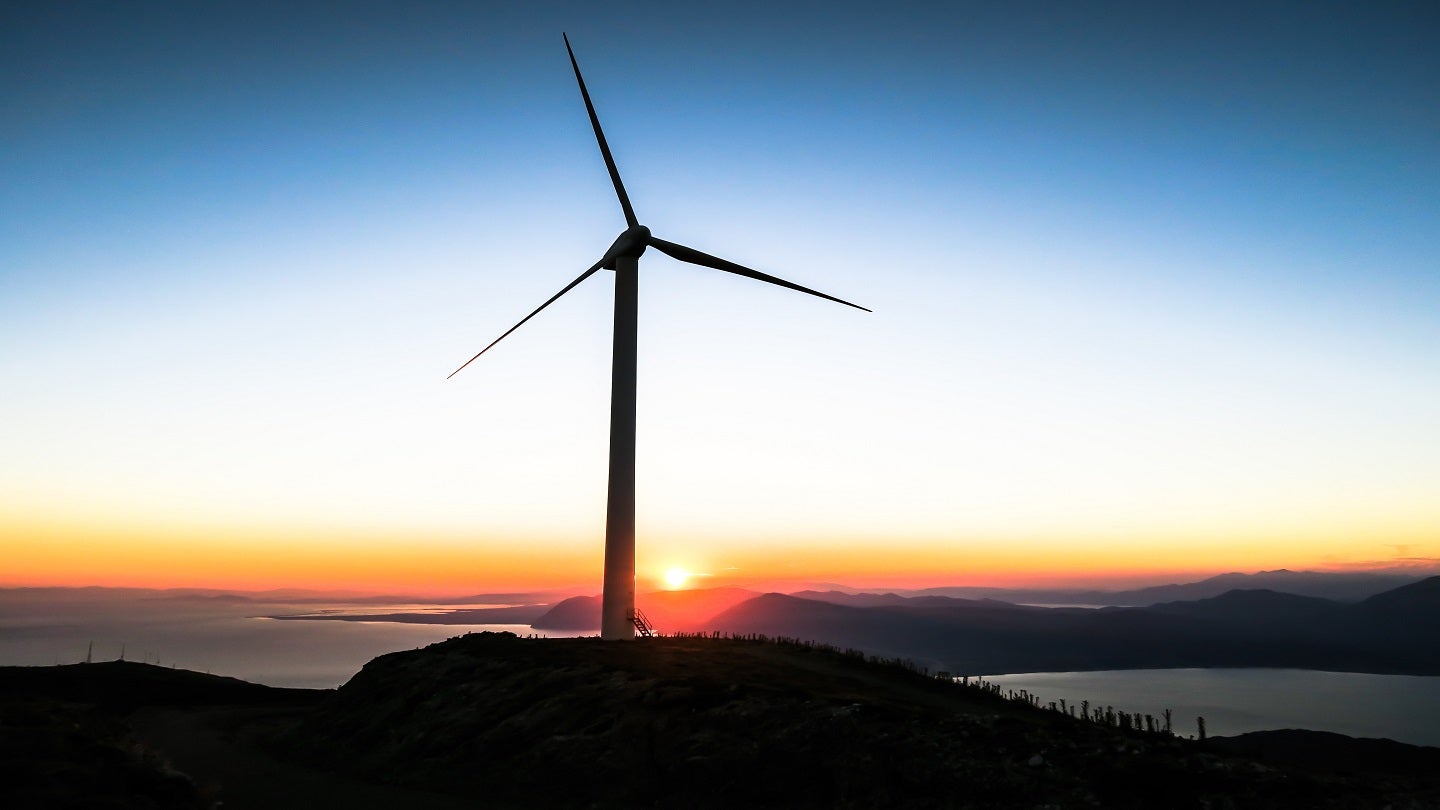 AEMO Services, the consumer trustee of the New South Wales (NSW) state in Australia, has revealed the first tranche of renewable energy projects.
The first tranche of projects would see an investment of A$2.5bn ($1.65bn) for two solar farms, one wind farm, and a long-duration battery, and is expected to support 1.4GW of clean energy in the state.
AEMO Services noted that the projects were awarded under Long Term Energy Service Agreements (LTESAs) to ACEN Australia for its 720MW New England Solar Farm as well as its 400MW Stubbo solar farm.
The 720MW solar facility is located in New England Renewable Energy Zone (REZ), while the 400MW farm is located in the Central West Orana REZ.
Under LTESA, AEMO Services selected Goldwind Australia's 275MW Coppabella Wind Farm, which is located in the Southern Tablelands.
NSW Minister for Energy Penny Sharpe said: "The transition to clean renewable energy in NSW is essential and underway.
"These generation and long-duration storage infrastructure projects, assessed and awarded by AEMO Services, will help to replace the state's existing coal-fired generators.
"These projects will fill the gap that will be left with the planned closures of coal-fired power stations in the coming decade."
With the announcement of 1.4GW new energy generation capacity, NSW has now allocated 4.1GW capacity of its 12GW target.
It is now one-third of the way towards meeting its 2030 target.
Sharpe added: "This tender has shown how much demand there is to invest in NSW to build renewable energy and it is very welcome that this investment will also support 3300 jobs over the next 10 years."
AEMO Services estimates that the projects could offset up to 11 million tonnes of carbon emissions over the 20-year contract.