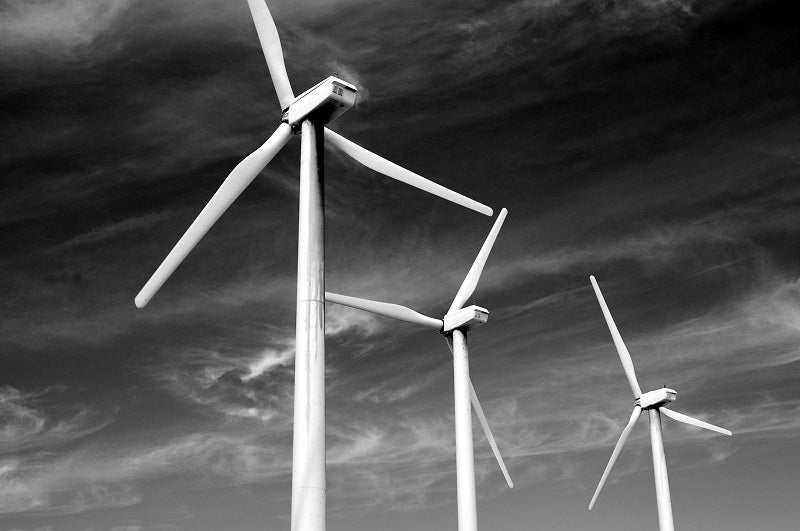 US-based American Electric Power (AEP) subsidiary AEP Energy has signed a 400MW power purchase agreement (PPA) with a Copenhagen Infrastructure Partners (CIP) affiliate.
As per the terms of the PPA, AEP Energy will supply renewable energy from Panther Grove Wind Energy facility located in Woodford County, Illinois.
AEP Energy president Greg Hall said: "AEP Energy is focused on providing customers with integrated, carbon-free energy supplies that deliver long-term price stability and environmental benefits.
"Agreements like the one with CIP demonstrate the innovative energy solutions we can put in place to help our customers power their homes and businesses with clean, reliable energy."
Construction work on the Panther Grove wind facility will begin early next year, bringing it online in late 2022.
The energy generated will serve customers such as Google, and its New Albany data centre in Ohio. The plant will support the company's electricity requirements with 100% renewable energy.
AEP Energy provides electricity and natural gas solutions, operating in 28 service territories in six states and Washington, DC. It supplies solutions for more than 500,000 residential and business customers.
Last July, AEP's companies including Public Service of Oklahoma (PSO) and Southwestern Electric Power (SWEPCO) unveiled plans to acquire three wind projects in Oklahoma.
The projects included a 999MW wind facility near Weatherford and a 287MW facility southwest of Enid. The third facility has a 199MW capacity and is located southwest of Enid.