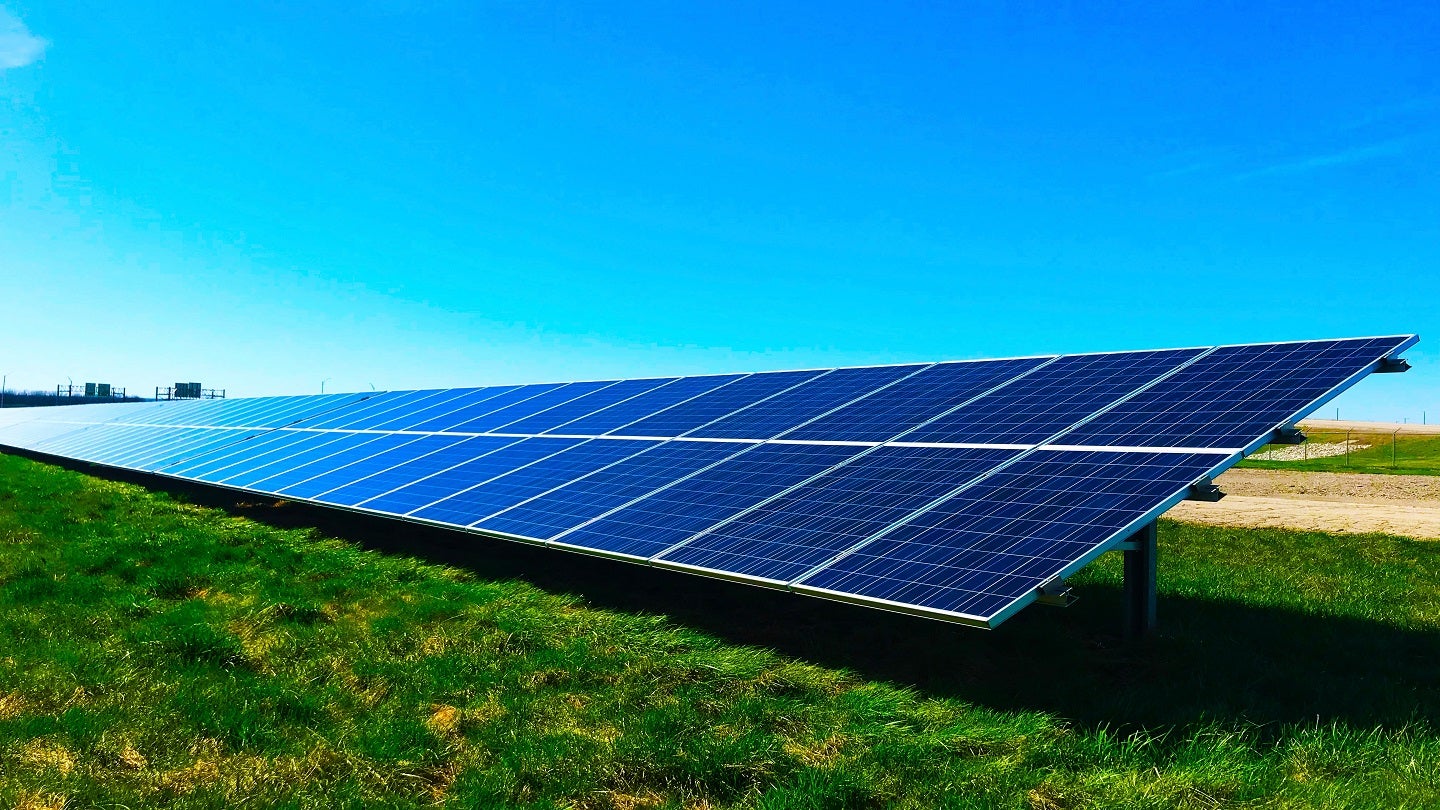 US-based company AES Corporation has acquired the 2GW Bellefield project from Avantus (formerly 8minute) for an undisclosed sum.
Located in Kern County, California, the Bellefield solar-plus-storage project is the largest permitted facility in the US.
Currently in late-stage development, it features 1GW of solar and 1GW of energy storage.
Phase one of the project has a 15-year power purchase agreement (PPA) with an AES corporate customer.
AES then expects to contract an additional 1GW of solar-plus-storage for phase two of the project by the end of 2023.
Phase one will come online in 2025 and phase two in 2026.
AES president and CEO Andrés Gluski stated: "This significant acquisition accelerates AES's deployment of unique renewable energy solutions to our key corporate clients in the California market.
"With the addition of Bellefield phase one, our signed PPA backlog grows to more than 12GW, which represents growth of more than 80% from our current installed renewable generation fleet.
"The vast majority of this backlog is expected to come online over the next two years, consolidating AES's position as one of the fastest-growing renewables companies and a global leader in supplying clean energy to corporate customers."
The project will support California's commitment to achieving 100% carbon-free energy by 2045.