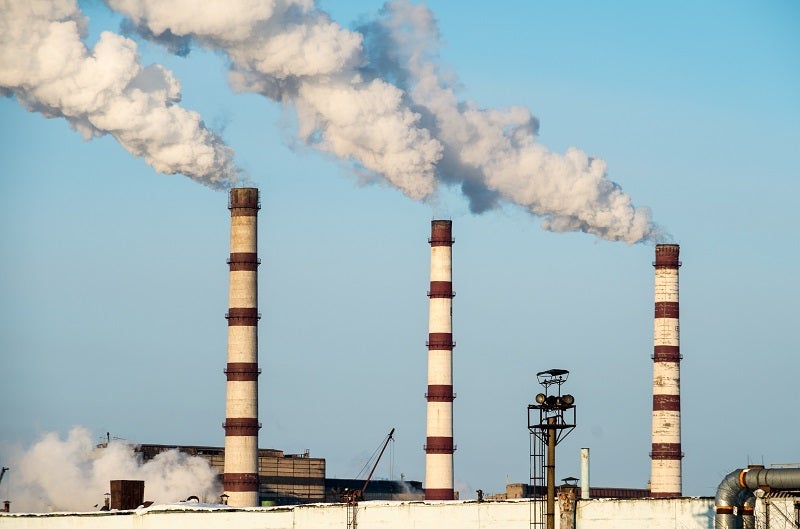 Global power company AES Corporation has agreed to sell its interest in the 295MW Itabo power plant in the Dominican Republic for approximately $101m. Dominican-based conglomerate Grupo Linda will buy the plant.
The Itabo power plant in San Cristobal comprises a 260MW coal-fired plant and a 35MW gas turbine, which AES has owned and operated for more than two decades.
AES president and CEO Andrés Gluski said: "The sale of Itabo will enable us to continue to decarbonize our portfolio, while simultaneously strengthening our relationship with Grupo Linda and reinforcing our commitment to strategic partnerships in the region.
"By selling this facility, AES is better positioned to identify, develop and invest in innovative and sustainable energy solutions that will help to further transform the Dominican Republic's energy matrix."
Since 2014, Grupo Linda has co-owned generation and natural gas business AES Dominicana along with AES.
Completion of the deal is subject to regulatory approvals and customary closing conditions. The companies expect it to finalise in the fourth quarter of this year.
In a statement, AES said it will continue to own and operate 697MW of generation capacity, as well as a regasification facility in the Dominican Republic.
Last month, AES signed an agreement with Adani Power to divest its entire equity interest in the 1,740MW OPGC 1&2 coal-fired power plants in Odisha, India.
The company intends to reduce its power generation from coal to below 30% by the end of this year and to less than 10% by the end of 2030.
Last January, AES and Kaua'i Island Utility Cooperative (KIUC) started operations of the Lawa'i Solar and Energy Storage project in Hawaii.