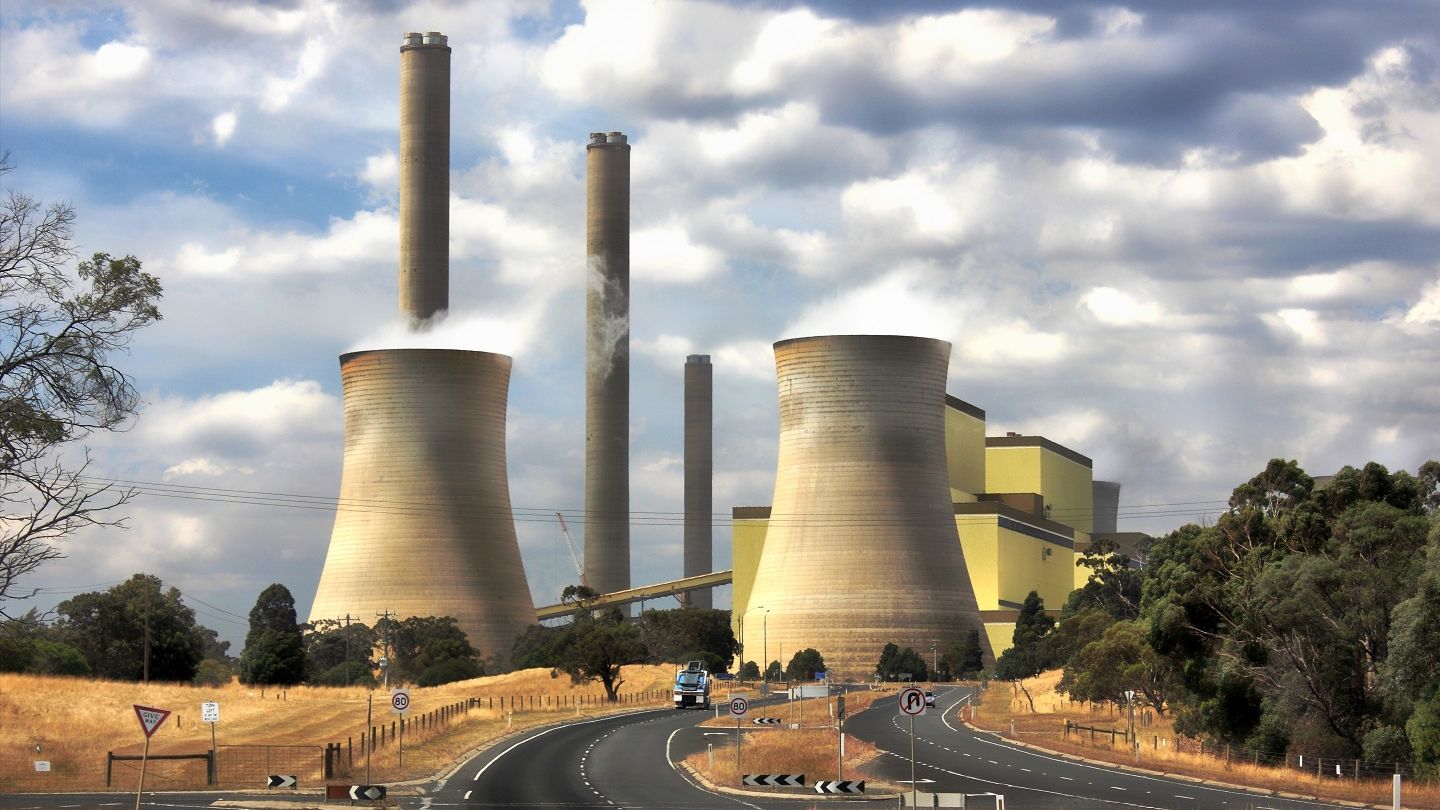 AGL Energy (AGL), an Australian energy company, has reached a structured transition agreement (STA) with the government of Victoria related to the operation, maintenance and retirement of the Loy Yang A power plant.
The 2.2GW coal-fired power plant generates enough energy to power 2 million Australian homes annually.
AGL will continue operations at the coal-fired power plant till June 2035. The company is required to notify the Australian Energy Market Operator of the power plant's latest closure date.
AGL confirmed that the STA will provide the state of Victoria, the energy market and consumers with certainty on the ongoing operations, future closure and subsequent remediation of the project and its associated coal mine.
The STA is expected to clarify the reliability and security of electricity supply in the state through the power plant's operations at minimum operational and performance availability levels until its closure date.
A risk-sharing mechanism will be applicable in case of adverse market conditions that could lead to unscheduled or unplanned closure of the power plant. By maintaining a scheduled closure, the state can maintain system reliability.
The power plant, built between 1984 and 1988, is located in the Latrobe Valley, 165km southeast of Melbourne.
Until its privatisation in 1995, the State Electricity Commission of Victoria owned and operated the power plant and the mine. AGL acquired both in 2012.
The mine is one of the largest brown coal mines in Australia, producing more than 30 million tonnes of coal annually.