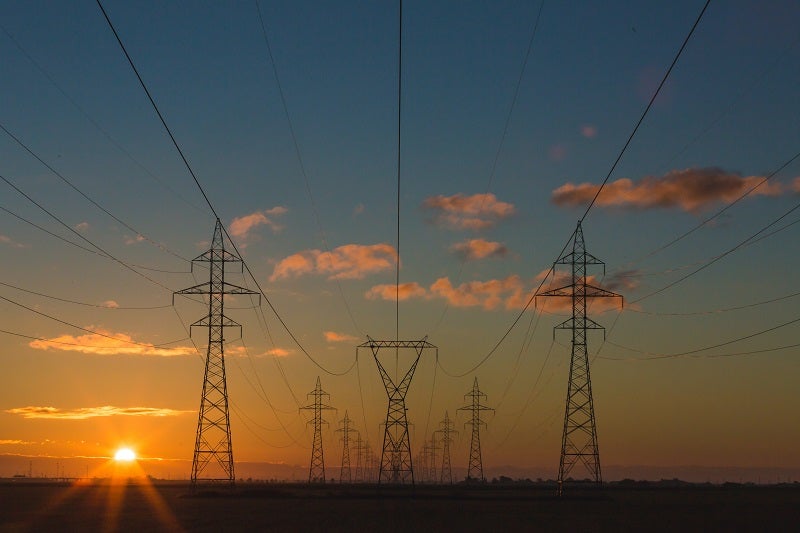 AGL Energy has signed an agreement to acquire all shares of Click Energy Group, a wholly-owned subsidiary of Amaysim Australia, in a deal valued at $115m.
Click Energy sells electricity to its customers across New South Wales (NSW), Victoria, Queensland and South Australia. It also acts as a gas utility for retail customers in NSW and Victoria. The company also owns On The Move, a utilities connection service provider.
AGL managing director and CEO Brett Redman said: "The purchase of the Click Energy business and its connection service provider, On The Move, is another step towards AGL achieving our target of 4.5 million customer services by 2024.
"The acquisition includes approximately 215,000 energy services to customers, increasing AGL's total services provided to almost 4.2 million services to homes and businesses across Australia and building on the strong growth achieved in the financial year of 2020.
"With AGL's cost-to-serve already below that of Click Energy's, we believe we will be able to unlock further value as these customers share in further benefits from our continuing investment in automation, optimisation and digitisation."
AGL says the acquisition lies in line with its growth strategy, which aims to leverage the investment it has made in customer service platforms.
The latest deal follows the recent acquisitions of Perth Energy and Southern Phone.
AGL intends to fund the deal using its existing debt facilities.
Completion of the transaction is subject to the satisfaction of customary conditions, and is expected to occur before the end of September.
In February this year, AGL Energy decided to not move forward with plans to build a 250MW pumped hydro energy storage project at Kanmantoo copper mine in South Australia.