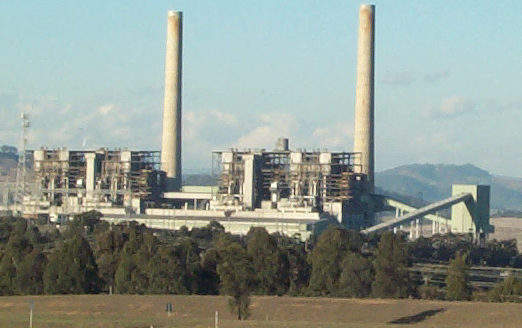 Australia's biggest power producer AGL Energy has announced that its full-year underlying profits have risen by 27.6% as a result of rocketing power prices.
Profits increased to A$1.02 billion in the year ending in June, up from A$802m from this time last year. The company raised its full-year dividend to A$1.17 from A$0.91 a year ago, topping the dividend of A$1.12 anticipated by analysts.
Despite the positive results, AGL shares dropped by 5% today after the company disclosed that it is expecting almost no further profit growth this year. Falling wholesale prices and the ongoing retail war are also acting to deter investors. In particular, the company is competing with Origin Energy and Energy Australia for household and business customers, a competition which it anticipates will continue.
The company said that high wholesale power prices over the last year were predominantly due to the closure of two coal-fired power stations over the past two years.
To balance the margin squeeze, AGL has announced plans to cut operating costs by 13% over the next three years, with A$120 million in cuts projected for this year.
News of AGL's profit surge comes as Australia's power companies are under increasing political pressure to cut energy bills. State energy ministers will meet tomorrow to discuss the National Energy Guarantee (NEG), a policy intended to boost power supply and lower prices, as well as curb carbon emissions.
The policy would target energy companies in the National Electricity Market and large energy users, holding them to reliability and emissions reduction targets.
AGL is a supporter of the NEG, with CEO Andy Vesey telling Reuters: "Policy certainty is key to encouraging further investment in generation supply, which will place downward pressure on electricity prices and ultimately benefit customers."
The firm is also under government pressure to keep its Liddell coal-fired station open beyond 2022, or else sell it to ensure it can stand in during power dips from intermittent wind and solar sources. AGL has chosen to replace the site's capacity with a A$1.36bn combination of gas-fired plants, a coal-fired plant and renewable power, as well as possibly some energy storage, including pumped hydro.