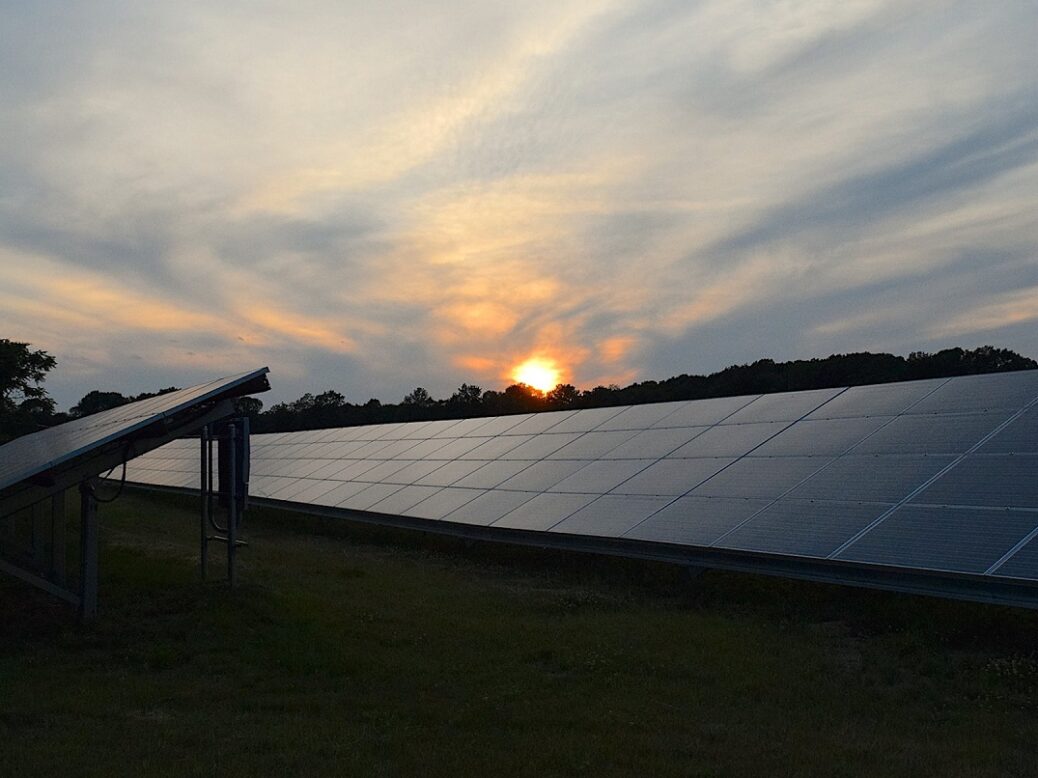 Australian utility AGL Energy has agreed to acquire two commercial and industrial solar businesses, Epho and Solgen Energy Group.
AGL will acquire Solgen from Anchorage Capital Partners. Solgen operates distribution, engineering, procurement and construction services, which delivered more than 15,000 projects in the past decade.
An AGL spokesperson said the acquisitions strengthen and compliment its existing business. The company now has a total solar capacity of more than 70MW and a combined revenue of more than $115.3m (A$150m) per year.
AGL CEO and managing director Brett Redman said: "These acquisitions are another step in AGL's energy transition and a clear example of how we are responding to the accelerating market forces of customer demand, community expectation and the development of technology.
"This part of the energy sector has seen significant growth over the last 10 years, as businesses right across Australia seek out solar offerings to help them decarbonise, reduce costs and create sustainable operations.
"Renewable acquisitions, such as Epho and Solgen, contribute to AGL's progress toward achieving its climate statement commitments which includes a target of net-zero emissions by 2050."
The company has not disclosed the deal's value.
Established in 2014, Epho specialises in the construction and maintenance of large-scale systems. It has delivered more than 400 projects in Australia, with clients including Aldi, Coles, Woolworths, DHL and Brisbane Airport.
The company also co-developed Bright Thinkers Power Station technology, which allows large roof-top solar systems to be connected both behind-the-meter and as an independent, market registered power station.