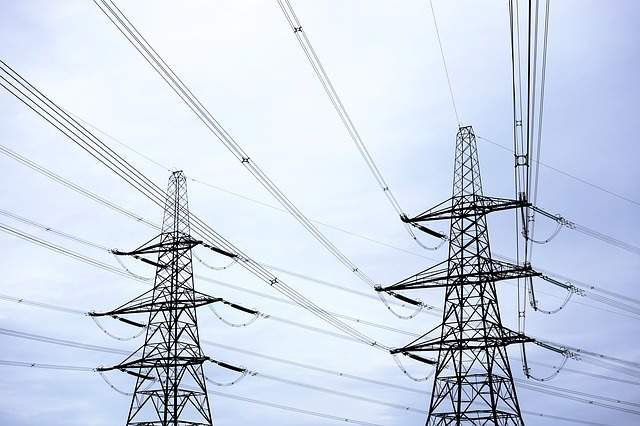 AGL, the largest energy supplier in Victoria, Australia, has been warned it could lose its licence to sell power due to its failure to provide accurate performance data.
Energy regulator Essential Services Commission said AGL has until 31 October to provide sufficient data, after which it would begin to review whether the company has the 'technical capacity' to operate in the state under its current licence.
State law requires energy suppliers to provide performance and customer data to the Commission every quarter, in a measure intended to promote transparency about the energy market in Victoria.
AGL currently supplies energy to around a quarter of Victoria's residential and business energy consumers. The firm's size means that any data inaccuracies it provides have a domino effect on aggregated data across the industry, The Australian Energy Regulator (AER) to pull last year's incorrect performance data from its site.
Commission chair Ron Ben-David said on Monday: "It is extraordinary to think that AGL, the biggest retailer in the state, can't even tell us how many customers it has at the moment.
"This is not just about data. The community has a right to know what's happening in the energy market and AGL is denying the community that right."
AGL told Essential Services it could not provide data on the number of customers on hardship programmes, the number of disconnected customers, how long customers were kept on hold when attempting to call the firm, and how many of its customers receive a solar feed-in tariff and how many had their bills estimated.
AGL chief customer officer Melissa Reynolds said the firm had provided retail performance data, but had found some of it to be inaccurate. She said the company had some 'self-identified' issues with the data but was committed to resubmitting information by the end of October.
Reynolds added: "While this is industry data and has no impact on customer accounts or bills, we apologise unreservedly."
The Commission's warning is only the latest in a series of problems faced by Australia's energy sector. Last month, energy providers EnergyAustralia and Alinta were fined by AER for providing data late. The former was fined $20,000 for giving data 10 months late, while the latter paid $40,000 for data given a year  late.