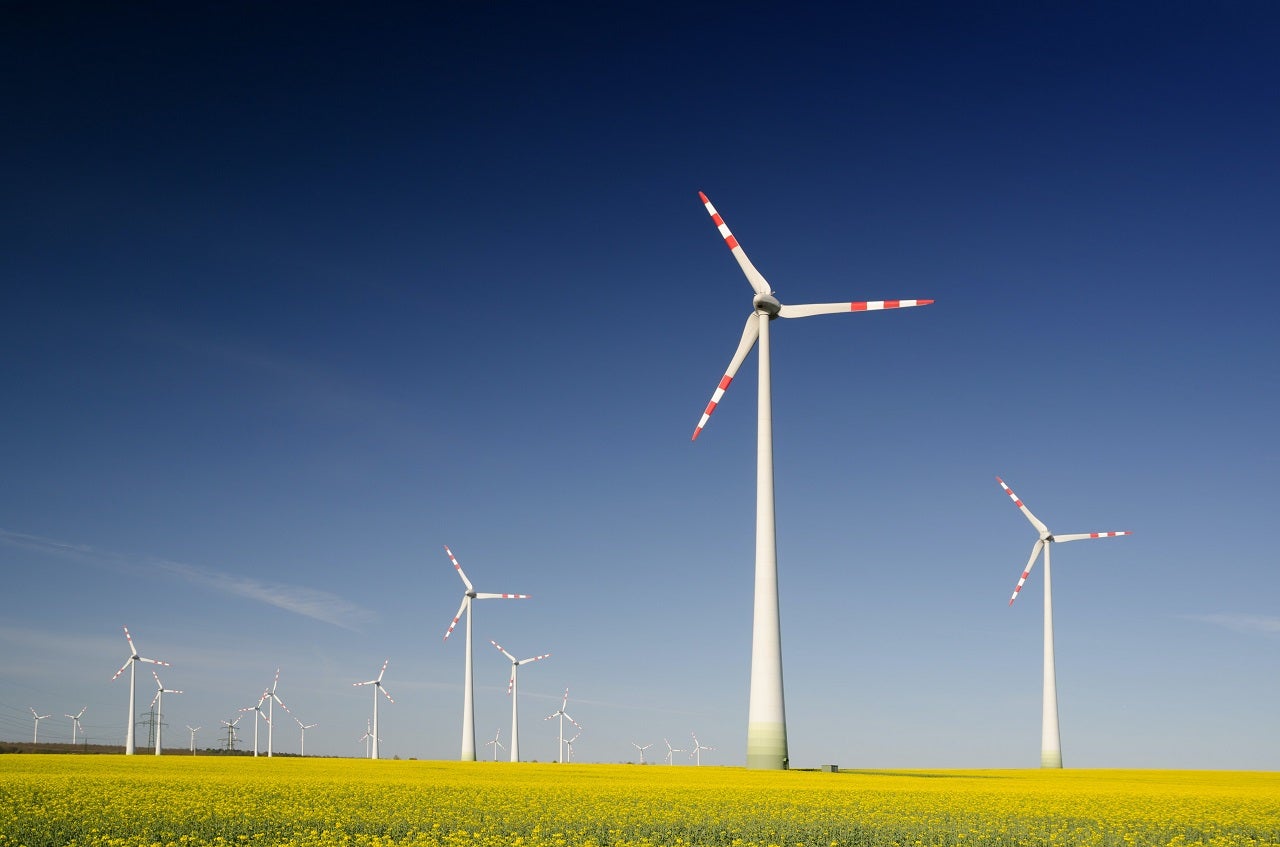 US-based ALLETE Clean Energy has agreed to supply the Oshkosh Corporation and Hormel Foods with energy from its Caddo wind site in Oklahoma.
Under the agreements, independent power producer Allete Clean Energy will supply 100MW of electricity to the companies from its 303MW Caddo wind site.
Located in Caddo County in southern Oklahoma, the site will feature nearly 110 wind turbines. It is currently under construction, and set to become operational by the ened of this year. It will power nearly 110,000 homes.
Allete Clean Energy president Allan Rudeck said: "We're proud to work with two leading Upper Midwest corporations to help them achieve their sustainability goals with Caddo's renewable energy.
"Projects like Caddo help diversify and decarbonise the nation's energy supply while strengthening local economies."
The projects will qualify for the safe harbour provision of federal renewable energy production tax credits.
During construction, the project is expected to create nearly 200 jobs with another 12 to 15 long-term operations jobs upon completion.
Additionally, the project will pay more than $50m in tax revenue and $54m in payments to landowners.
A spokesperson for Allete Clean Energy said that the Caddo wind site has three energy sale agreements with investment-grade Fortune 500 customers. These agreements will increase the company's capacity to cater to increasing demand for clean energy from corporate clients.
Hormel Foods environmental sustainability director Tom Raymond said: "This project is a great addition to our clean energy portfolio.
"Using renewable sources like wind not only helps the environment, but it makes long-term financial sense, supports local communities and demonstrates that we are committed to being good stewards to the planet."