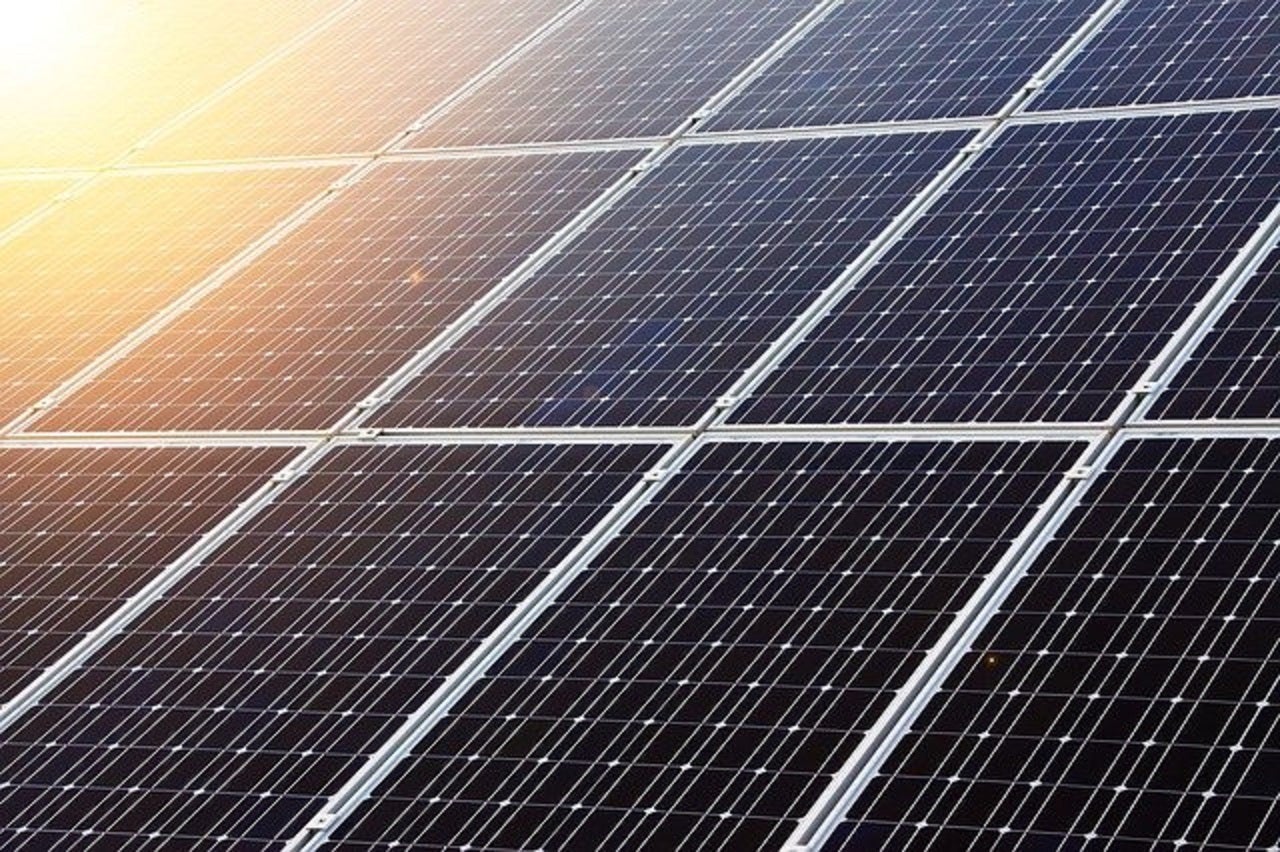 Alternus Energy Group has announced its acquisition of solar operator KKSOL and its 557kW-peak rooftop photovoltaic solar plant in Acona, Italy.
The deal cost approximately $1.6m (€1.36m). The company raised this via a successful placement of a $133m (€110m) green bond. along with a $33m (€27m) equity raise from December last year. This will be utilised to fund the solar photovoltaic plant.
A company spokesperson said that the deal is the first of four solar power parks the company will buy from the same Italian seller. At present, the company has started closing the deal for three other solar parks, which it expects in the first quarter of this year.
With the latest solar acquisition, Alternus has increased its operating capacity to more than 140MW-peak.
Alternus Energy Group CEO Vincent Browne said: "We are happy to close the acquisition of our twelfth solar park in Italy which marks the first purchase under the recent green bond placement.
"Solar energy is the cleanest and most secure energy source in the world, and the company's mission is to make this energy widely available as we target our goal of owning and operating over 2GW of photovoltaic solar by 2025."
Operational since August 2012, KKSOL has produced more than 2,300MWh in the past four years. The company benefits from a 20-year government counterparty feed-in tariff which guarantees a fixed sale price for every unit of energy it produces.
This tariff has 12 years remaining, after which the solar PV park will continue to sell power to the national grid on the wholesale energy market.