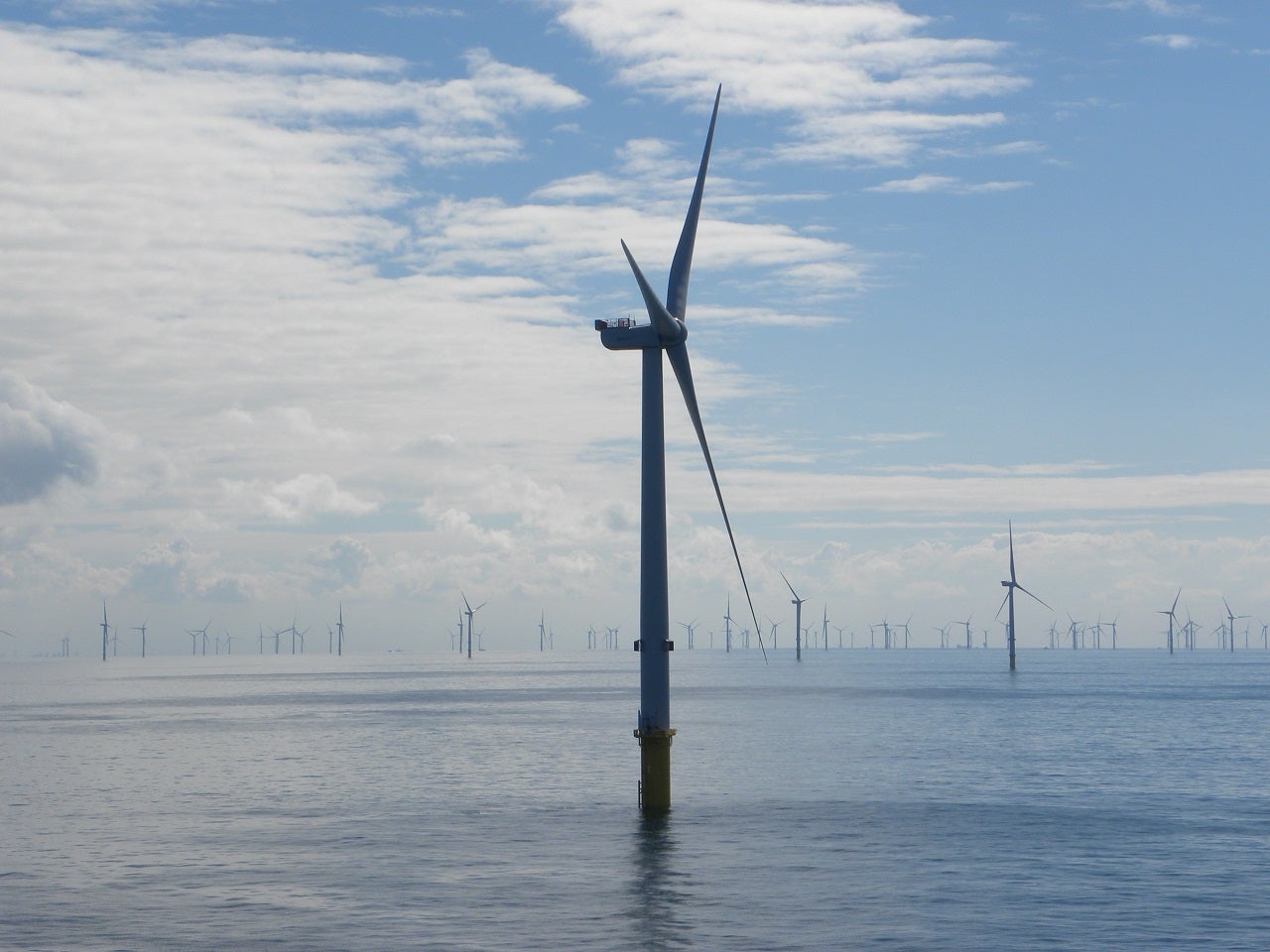 Online retailer Amazon has signed a power purchase agreement with Eneco for energy from an under-construction offshore wind farm.
The deal covers 130MW of energy generated by the Hollandse Kust Noord wind farm off the Dutch coast.
The agreement will help Amazon toward its target of becoming a net-zero carbon firm by 2040. Additionally, the deal will enable the retailer to fully power its operations from renewable sources by 2025.
Royal Dutch Shell and Eneco have jointly developed the subsidy-free offshore wind farm Hollandse Kust Noord, located 18.5km off the Dutch coast.
The Crosswind joint venture between Shell and Eneco has started the installation of 69 wind turbines at the site. These will generate a total capacity of 759MW.
The wind farm is slated to commence its operations in 2023. Once operational, Hollandse Kust Noord will generate at least 3.3TWh of energy annually.
Eneco chief strategic growth officer Kees-Jan Rameau said: "Amazon has a clear climate ambition and we are proud to contribute to this goal by delivering renewable energy generated by the offshore wind farm Hollandse Kust Noord.
"This collaboration enables us to invest in more renewable energy projects and, thus, accelerate the energy transition."
In December last year, electric utility company Engie signed 650MW of corporate power purchase agreements with Amazon. Under the agreement, it agreed to sell energy generated by its wind and solar facilities in the US, Italy, and France to Amazon.
The facilities will supply about 1.85TWh of power, with the associated project renewable energy credits, annually.