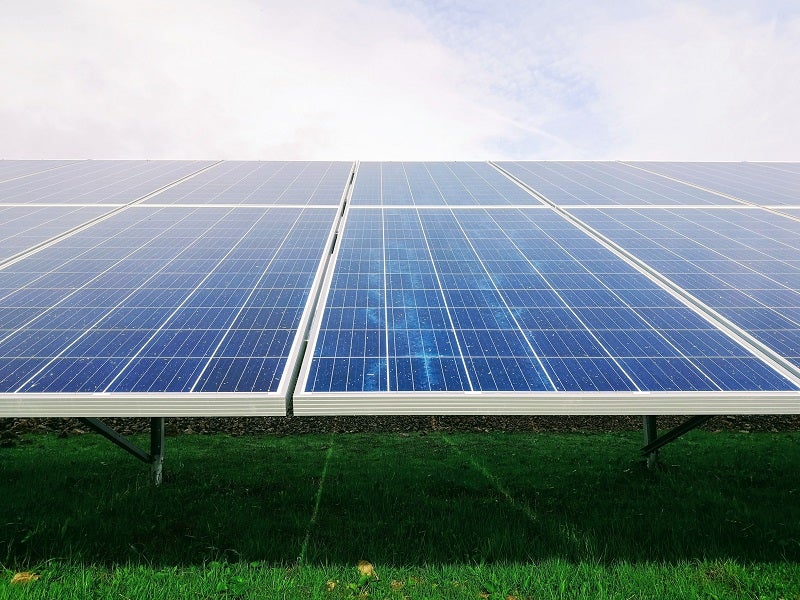 US-based e-commerce company Amazon has announced plans to invest in three new renewable energy solar projects in the US and Spain. The investment will support the company's commitment to The Climate Pledge.
Amazon Sustainability director Kara Hurst said: "Earlier this year, we announced The Climate Pledge, setting a goal to meet the Paris Agreement ten years early and be net-zero carbon by 2040. We also plan to run on 80% renewable energy by 2024 and 100% renewable energy by 2030.
"We're committed to investing in renewable energy as a critical step toward addressing our carbon footprint globally."
Amazon's renewable energy project in Spain will be located in the southeast of Sevilla with 149MW of new renewable capacity. It will be the company's first investment in a large-scale renewable project in the country.
In the US, the company's two renewable energy projects will be located in Lee County, Illinois and in Northern Virginia. Both these projects have a total capacity 180MW and can generate nearly 400,000MWh of renewable energy a year.
The project in Illinois will be Amazon's first large-scale renewable energy project and ninth in the Commonwealth of Virginia. Upon completion, the three new projects will provide an estimated 329MW of additional renewable capacity.
They will supply clean energy to the company's fulfilment network in Europe and Amazon Web Services data centres.
Illinois Governor JB Pritzker said: "As we work to put our state on a path to 100% clean and renewable energy, Illinois is proud to have Amazon invest in a major solar project in our state.
"Addressing climate change will take all of us working together, and leadership from state governments and the business community will demonstrate how we can sustainably power a modern economy and create good-paying jobs."