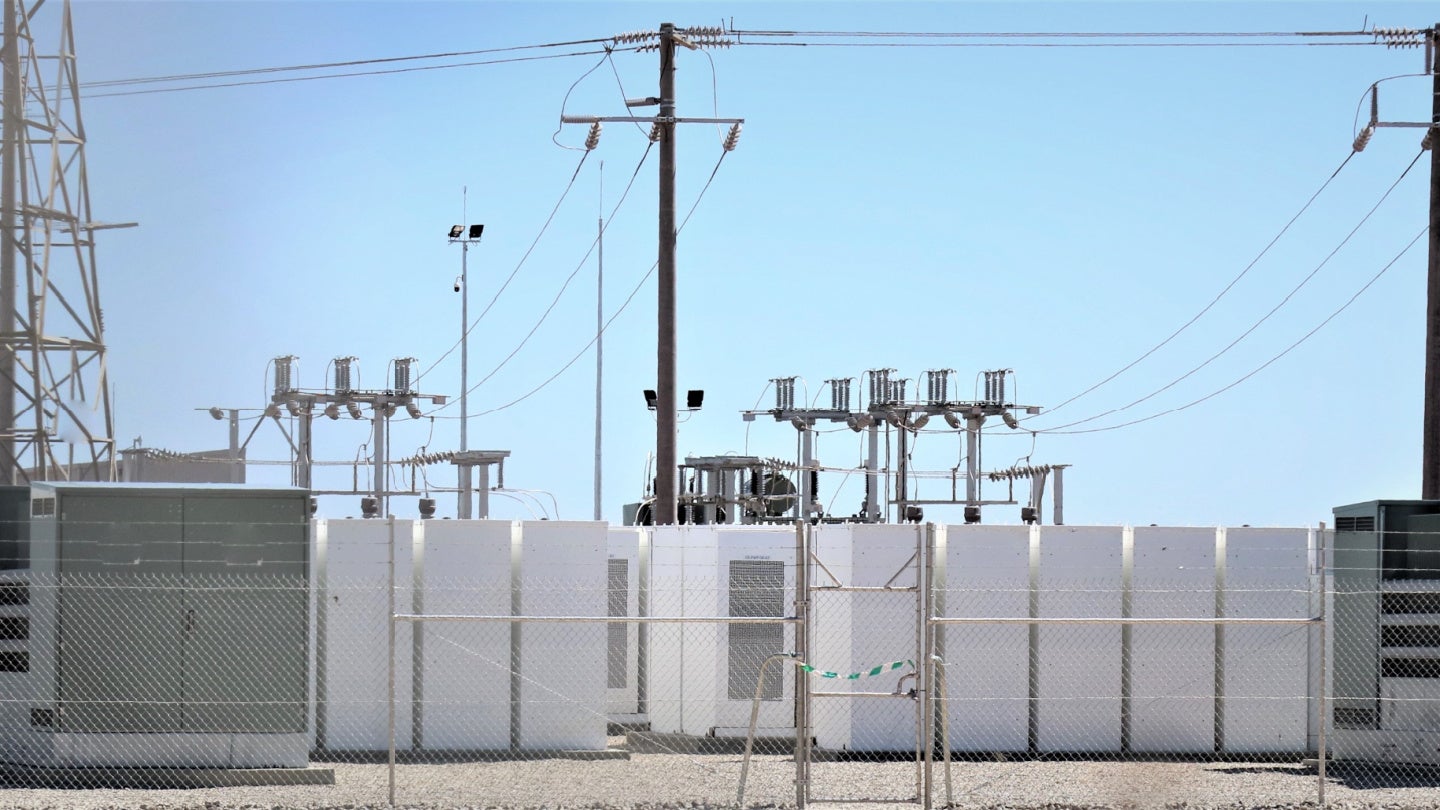 Renewable energy developer Ameresco and its partner Atura Power have been chosen by the Canadian independent electricity system operator (IESO) to build a 250MW/1,000 megawatt-hour battery energy storage system (BESS) in Ontario province.
Ameresco and Atura Power, a subsidiary of Ontario Power Generation, will build the project as a joint venture (JV) under the name Napanee BESS.
The BESS project will be located next to Atura Power's Napanee generating station and Ontario Power Generation's Lennox generating station in the town of Greater Napanee.
The project will supply electricity for up to four hours.
Ameresco will provide engineering and construction services and its expertise in the installation of the battery storage system. It will hold a 10.1% stake in the JV.
The BESS project will strengthen the resilience of Ontario's electricity grid, make power generation more efficient and affordable and address the energy supply shortfall forecasted for the province in the near future.
The contract builds on Ameresco's previous execution of large utility-scale BESS projects.
The two companies plan to further pursue BESS opportunities across the province.
The Napanee BESS will include battery energy storage units, transformer stations, transmission connection facilities and ancillary components. The first phase of the project includes 250MW of capacity.
Feasibility studies are now under way for a second phase with an additional 250MW capacity, subject to future procurement by IESO.
Ameresco executive vice-president Lou Maltezos stated: "We are proud that Ameresco was one of the forward-thinking companies that provided the IESO with pilot projects that gave them confidence that BESS systems are ready for prime time at this size.
"In partnership with Atura Power, we are honoured that our JV has been selected by the IESO for this battery energy storage system installation, one of the largest in Canadian history. This project is designed to significantly bolster the province's energy security and reliability, ushering Canada into a greener, more sustainable age."