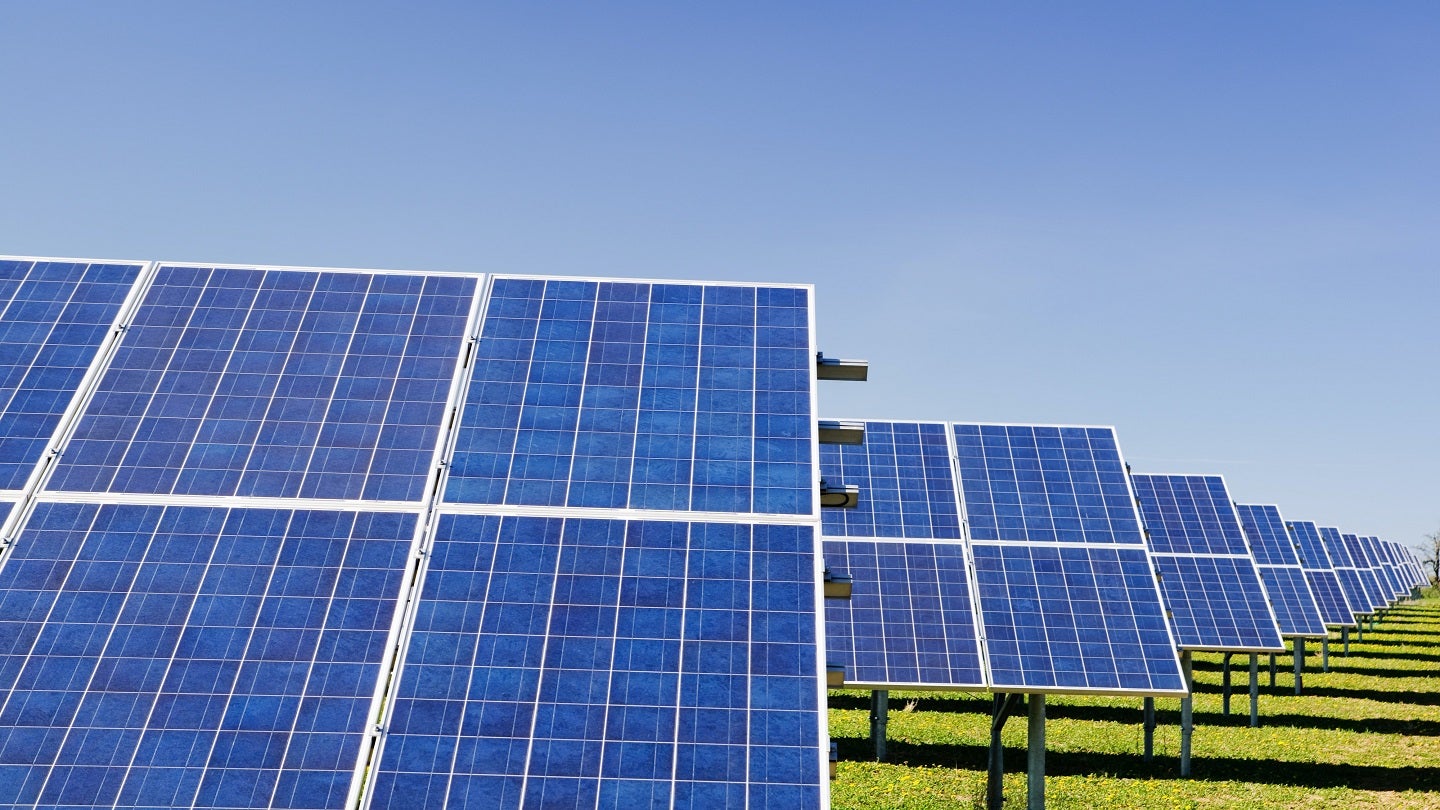 US-based cleantech integrator Ameresco and the Sunel Group have teamed up to bid for 1.5GWp of solar photovoltaic (PV) and battery energy storage system (BESS) projects in the UK and Europe.
Located across Greece, Italy, Spain, Romania and the UK, the projects are currently in the bidding phase and are anticipated to surpass $500m in contract value.
The PV projects will generate clean energy, while the BESS facilities will also offer grid stabilisation services to boost the grid's resilience.
Ameresco chairman and CEO George P Sakellaris stated: "As a leading provider of clean energy solutions, we are committed to supporting our customers in achieving their sustainability goals. As we continue to accelerate our European growth strategy, these projects are a testament to our capabilities in delivering large-scale renewable energy projects."
The alliance is expected to bring together the expertise of the two companies in engineering, procurement and construction as well as in the operation and maintenance of large-scale solar PV and BESS projects.
The collaboration also aims to expedite utility-scale renewable generation and redefine performance standards.
Renewable projects developed by the two companies are said to lower carbon emissions and raise the share of renewable energy across Europe's grid.
Sunel Group CEO Konstantinos Zygouras stated: "We share the same commitment to sustainability and the transition to a low-carbon economy, and we look forward to working together to deliver world-class renewable energy projects that will benefit the local community and the environment."