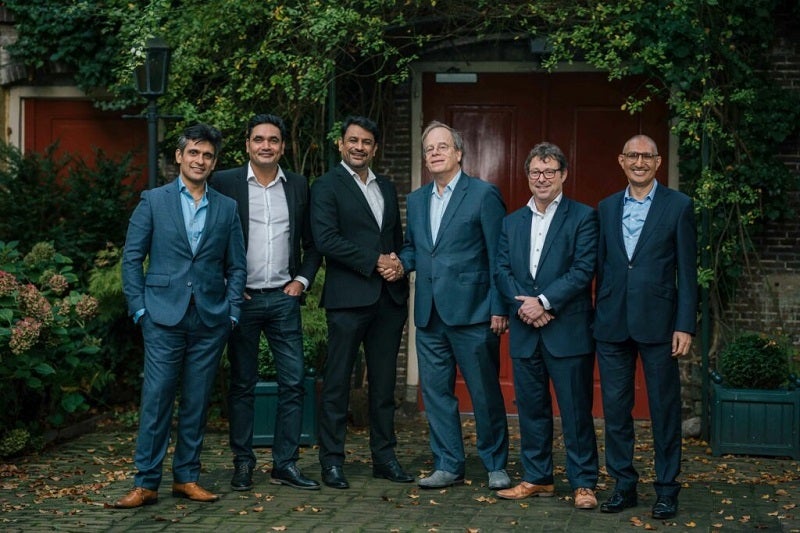 Multinational solar energy developer AMPYR Solar Europe (ASE ) has announced the acquisition of the Netherlands-based SolarEnergyWorks' (SEW) solar business for an undisclosed sum.
The deal includes a 100MWp ready-to-build asset pipeline and 650MWp in under-development assets, as well as 15 SEW professionals.
SEW co-founder Eric van der Gun said: "Finding a buyer with the right philosophy and attitude was as critical a part of our selection as its financial strength.
"In AMPYR Solar Europe, we have found a company with complementary competences, matching DNA and vision on the development of the solar industry in the Netherlands.
"I am confident that the expanded company will bring a high-quality and expanded portfolio of Dutch solar assets to fruition."
Once the deal has closed, ASE will have more than 1GWp of solar capacity in the Netherlands and a 6GWp aggregate development pipeline in Germany and the UK.
The company said the deal will help it meet its goal of becoming a leading independent solar power producer in Europe.
It will increase ASE's Dutch team to 22 and add Utrecht as another office location for the company.
AMPYR Solar Europe Netherlands managing director Alexander Koeman said: "SEW has successfully assembled a portfolio of high-quality solar power generation assets across the Netherlands, therefore we are delighted to have completed this acquisition.
"The acquisition of SEW complements our existing Dutch business very well and will help accelerate our long-term plans in terms of portfolio growth, talent addition, local presence and the renewable energy transition in general."
Based in London, ASE offers in-house, end-to-end services across asset development, construction, operations and power sales.
In February this year, the company secured a €400m ($455m) facility from Carval Investors to bring more than 2GW of solar power capacity in Europe into operation by 2025.