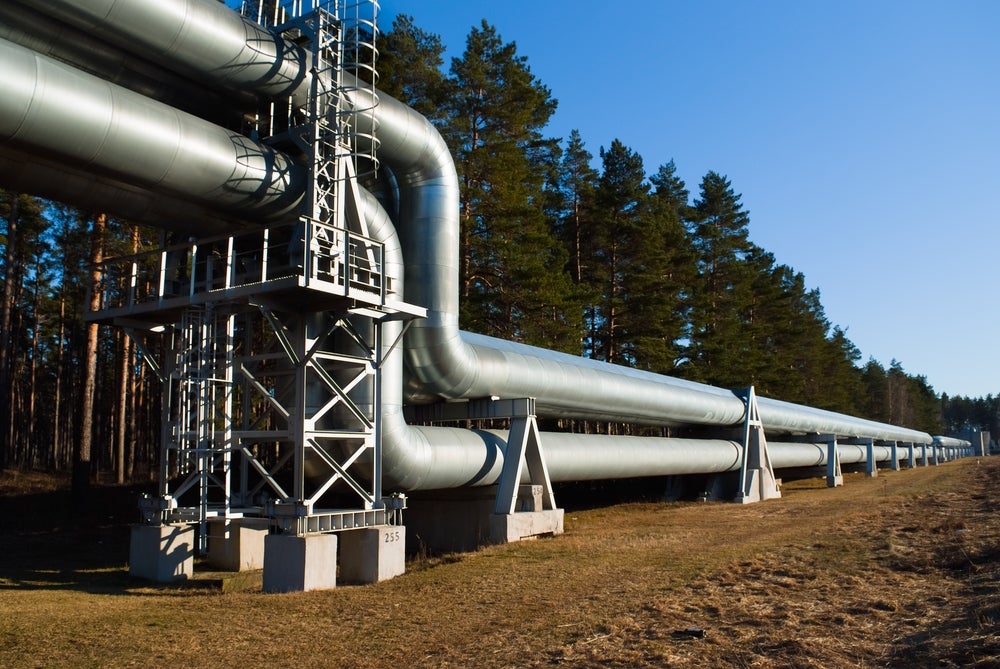 The deal
Australian energy infrastructure business APA Group has announced that it will fully acquire Alinta Energy's power assets: Alinta Energy Pilbara Holdings and Alinta Energy (Newman Storage), for an enterprise value of $1.1bn (A$1.7bn).
Alinta Energy Pilbara is an energy infrastructure business with operational assets in gas and solar power generation, gas transmission, battery energy storage systems and electricity transmission, with further projects in the pipeline. It is based in Western Australia's remote Pilbara region.
To fund the purchase, APA plans to raise a total of $485.8m (A$750m) in fresh equity.
Why it matters
APA CEO Adam Watson said the deal was a way to move further into the renewable energy sector. He wants the company to tap into the eagerness of the region's local government and miners to shift more quickly to renewable power generation.
"That's the model that's played out in the more progressive, decarbonisation-led regions of the world like the UK and the Netherlands," he told Reuters in an interview.
"The remote grid sections of Australia need to do the same thing."
The deal represents a global shift towards the growing renewables market, as companies and governments across the world move to diversify energy supply to keep up with national and international net-zero targets.
The details
Although Alinta Energy holds some renewable assets, namely its Chichester solar farm, as well as 900MW of projects in development, the company's assets also include several fossil fuel power plants. Alinta Energy holds two dual-fuel gas and diesel-fired power stations, namely the 210MW Port Hedland station and the 238MW Newman station.
Broken down, the fundraising process included a $437.3m (A$675m) pro-rata institutional placement and a $48.6m (A$75m) share purchase plan, which was priced at $5.51 ($A8.50) per share.
Our signals coverage is powered by GlobalData's Thematic Engine, which tags millions of data items across six alternative datasets – patents, jobs, deals, company filings, social media mentions and news – to themes, sectors and companies. These signals enhance our predictive capabilities, helping us to identify the most disruptive threats across each of the sectors we cover and the companies best placed to succeed.