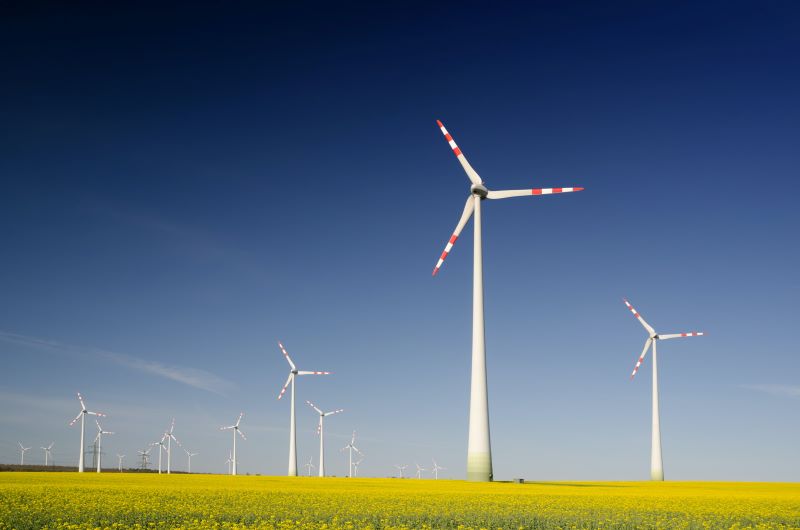 US-based wind and solar facilities operator Apex Clean Energy has announced the sale of its 500MW White Mesa wind project to an undisclosed buyer.
Located in Crockett County, Texas, White Mesa Wind would be the third-largest single-phase, single-site wind farm in the US. It follows the 525MW Aviator Wind project, which is also developed by Apex and located in Texas.
Financial details of the deal have not been divulged by the company.
Apex Clean Energy president and CEO Mark Goodwin said: "White Mesa Wind illustrates the continued and robust demand for renewable energy projects with strong attributes, including a remarkable wind resource and negotiated offtake agreements.
"Apex is pleased to bring this project to fruition, deliver the myriad benefits of clean power to these corporate customers, and support and strengthen the Lone Star State."
The deal includes several power purchase agreements negotiated by the company with corporate customers such as technology companies, an energy technology company, and a materials engineering company.
Construction of the White Mesa Wind project will finish this year, with the project starting commercial operations next year.
Earlier this month, Facebook signed a PPA with Apex Clean Energy to source nearly 170MW of renewable power.
Located in Morgan County, Illinois, the 300MW Lincoln Land Wind project will supply Facebook in the US when it enters its operational phase next year.
The project will create 400 full-time jobs during construction, and nine long-term local operations positions once operational. It will generate approximately $65m in local tax revenue, $90m in payments to landowners.