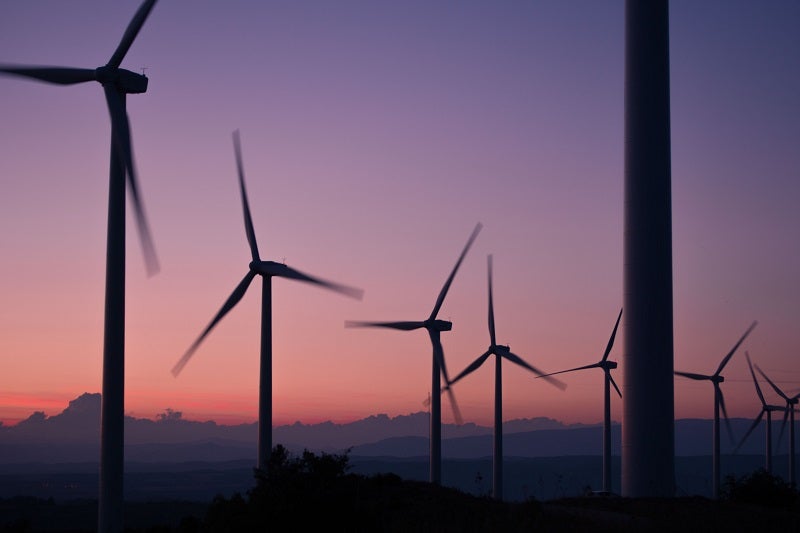 Multilateral development bank Arab Petroleum Investments (APICORP) has invested in wind energy venture Jordan Wind Project Company (JWPC).
APICORP now owns 20% of JWPC, whichdeveloped the Tafila Wind Project in Jordan. This is APICORP's first investment in the country.
Abu Dhabi's renewable energy firm Masdar owns a 50% stake in JWPC, with Tamasuk Holding owning 30%.
APICORP CEO Dr Ahmed Ali Attiga said: "We are proud to partner in the Jordan Wind Project Company, one of the MENA region's pioneering energy companies.
"This equity investment affirms APICORP's position as a trusted partner to the region's energy sector and underscores the strategic drive to enhance access to sustainable power, an area in which Jordan continues to be a regional leader.
"With the Arab world's abundant wind resources, we see wind power as a viable component and key technology in the region's future power generation mix, offering a sustainable, cost-effective energy source that will enable wider access to modern electricity to millions of people and spur employment and economic growth."
The 117MW Tafila Wind Project, built with an investment of $287m, is connected to the national grid and accounts for 12% of Jordan's total operating renewable energy generation.
The wind facility generates around 350GWh of clean energy annually, enough to power 83,000 homes in the region. This offsets approximately 235,000t of carbon emissions annually.
JWPC chairman Samer Judeh said: "The Tafila Wind Farm is playing a leading role in responding to the growing energy demand in Jordan effectively utilizing the wind potential in the country.
"The involvement of APICORP and other leading industry players like Masdar and Tamasuk Holding demonstrates the economic viability of this project and validates our vision of generating clean and sustainable energy in Jordan."