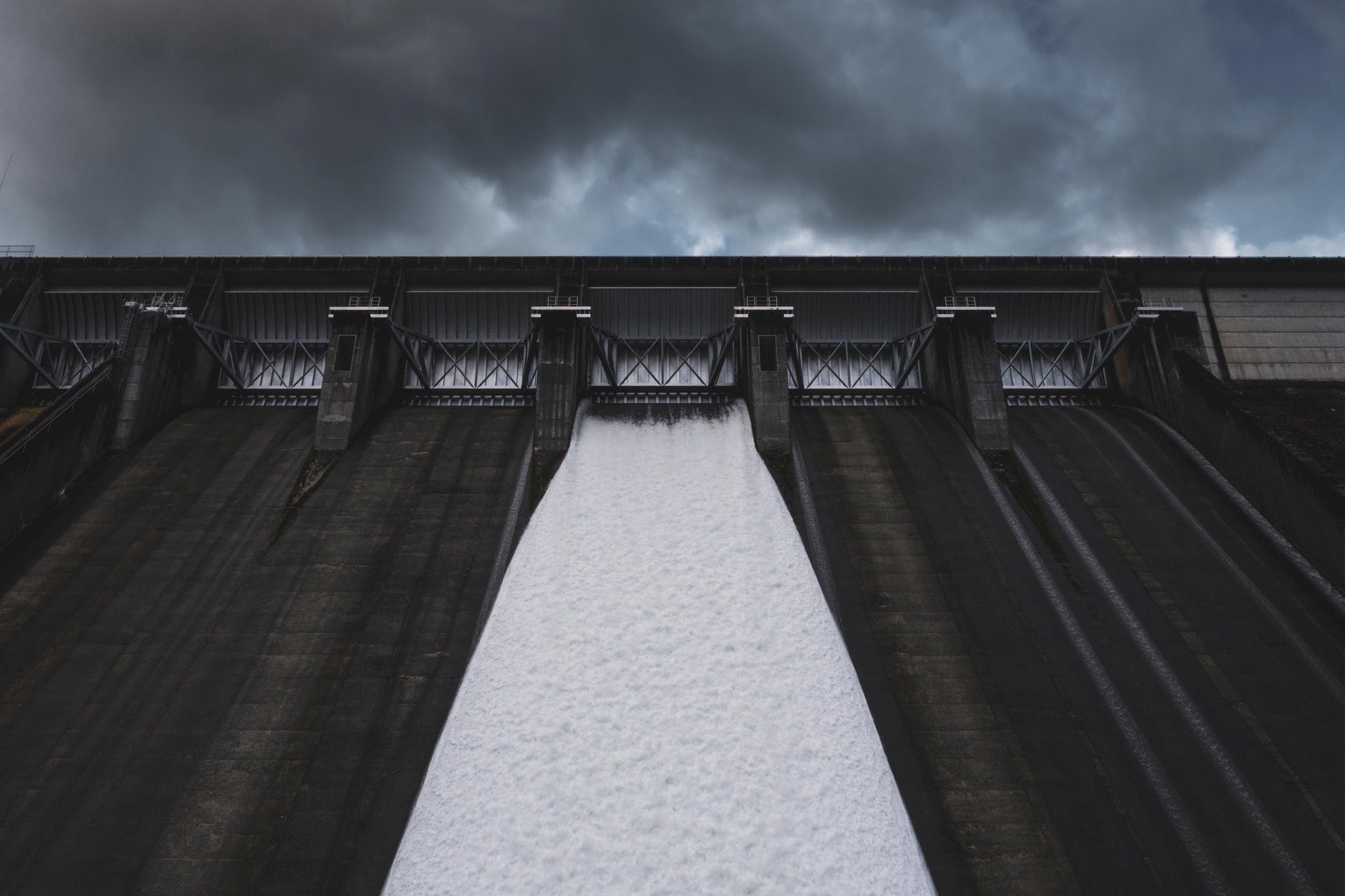 The Australian Renewable Energy Agency (ARENA) has committed to provide $35.8m (A$47m) to support a pumped hydro storage project.
Genex Power will use the funds to build the Kidston Stage 2 Pumped Hydro Energy Storage (PHES) project in Queensland.
The proposed $592m (A$777m) project would be built at the former Kidston Gold Mine at the Kidston Clean Energy Hub in North Queensland. The facility would have 250MW/2,000MWh of storage capacity, and it would be co-located with the existing 50MW solar farm.
In order to minimise cost and lead time, ARENA said that the two existing mining pits at the mine will be used as the upper and lower reservoirs.
During peak power demand, the operator will release water from the upper reservoir, allowing it to pass through reversible turbines. During off peak periods, water will be pumped back to the upper reservoir using the electricity imported from the national electricity market.
ARENA conditionally approved the funding on behalf of the Australian government. CEO Darren Miller said: "This is a landmark project for all involved and paves the way for renewables to play a larger role in Australia's electricity grid.
"Genex will deliver the first pumped hydro project in Australia since 1984 and the first to be used solely for energy storage and generation rather than water management."
Genex and the project's key shareholder J-Power will provide equity. A joint venture of John Holland and McDonnell Dowell will serve as the engineering, procurement, and construction contractor.
EnergyAustralia has agreed to purchase the energy generated by the plant for 30 years.
Genex also has approval for up to $464m (A$610m) in concessional debt finance from the Northern Australia Infrastructure Facility.
The project will require a 187km transmission line to connect the Kidston Renewable Energy Hub to the national electricity market. The government of Queensland and Genex will support construction of this line, which they expect to facilitate the connection of further renewable generation projects in the region.
During construction, the pumped hydro project will create 500 construction jobs, with 20 remaining upon completion to support the ongoing operation roles. The company expects construction works to finish by 2024.