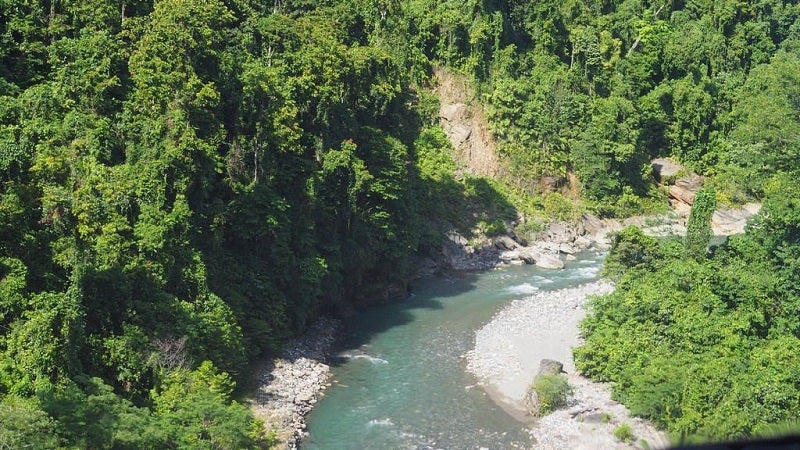 The Asian Development Bank (ADB) along with its partners has agreed to support the Tina River Hydropower Project in the Solomon Islands.
As part of the initiative, ADB has agreed to provide a loan of $18m and a $12m grant to help the Solomon Islands minimise its dependency on imported fossil fuels for power generation and rely more on renewable energy.
Other partners supporting the Tina River Hydropower Project include the Government of Australia, the Green Climate Fund, Abu Dhabi Development Fund, Export–Import Bank of Korea and the World Bank Group.
ADB Pacific Department director-general Carmela Locsin said: "This transformational project will support the development of renewable energy to supply electricity to the capital, Honiara.
"We look forward to working with our partners on this project to help the Solomon Islands prepare for a renewable energy future."
The Tina River Hydropower Project is aimed at maximising the generation of renewable energy on the Honiara grid. For this, a 15MW hydropower plant will be developed on the Tina River.
ADB will offer the $18m loan from its concessional ordinary capital resources, and $12m from its Special Funds resources.
For this hydropower project, a special project company comprising Korea Water Resources Corporation and Hyundai Engineering Corporation will be established to design, build and manage the power plant. The company will complete the project under a build-operate-own-transfer scheme.
The Ministry of Finance and Treasury will serve as the executing agency, while the Ministry of Mines, Energy, and Rural Electrification will act as the implementing agency.