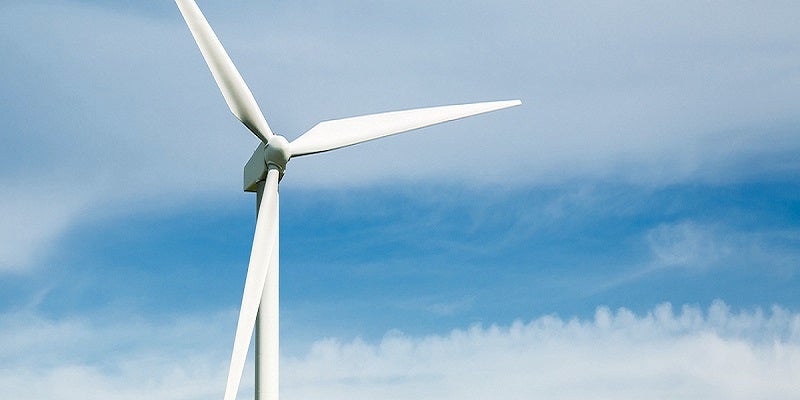 US-based renewable energy company Atlas Renewable Energy has acquired Juramento, a 378MW wind project in Minas Gerais, Brazil, from French energy firm Voltalia.
The Juramento wind farm features 63 wind turbines and has the capacity to generate 1,650GWh of clean energy a year, which will meet the power needs of almost 800,000 families.
The facility also has the potential to offset nearly 123,750tpa of carbon emissions.
It is the first wind project acquired by Atlas Renewable Energy in Brazil.
The financial details of the deal have not been disclosed.
Atlas Renewable Energy Brazil general manager Luis Pita said: "With Juramento, we continue to expand and diversify our product offering across all the regions where we operate.
"This project is currently available for any large energy consumer looking for a power purchase agreement (PPA) to transition from conventional sources of energy to renewable."
The deal structure will be reviewed and finalised through Brazil's Administrative Council of Economic Defense (CADE) over the coming weeks.
Juramento is the second wind project acquired by Atlas Renewable Energy after the company signed a PPA agreement with Enel Energía Chile last month for the development of the 417MW Alpaca wind portfolio.
The company noted that there is currently no PPA in place for Juramento and that it is open to any off-takers seeking renewable power in Brazil.
In July 2020, Atlas Renewable Energy signed a large-scale solar PPA with material science company Dow in Brazil.
Located in the Brazilian state of Bahía, the Jacaranda photovoltaic (PV) solar plant will deliver clean energy to Dow for a period of 15 years.
It features more than 450,000 solar modules, which are expected to provide a peak capacity of 187MW and offset nearly 35,000tpa of carbon emissions.