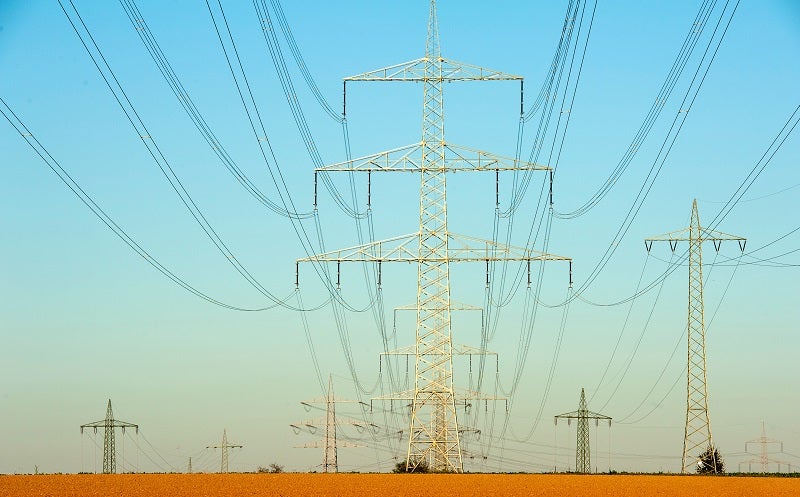 The Australian Energy Regulator (AER) has approved the expenditure required for the Project EnergyConnect interconnector, which will be built by ElectraNet and TransGrid.
The determination by AER allows capital expenditure of $1.76bn (A$2.28bn) to deliver the project, including $353m (A$457.4m) for ElectraNet to construct the project's South Australian section.
EnergyConnect will be the longest power transmission line in the country, which will be used for transmitting electricity between South Australia (SA) and New South Wales (NSW) states, with an added connection to North-West Victoria.
The project cost was finalised after a thorough assessment of the proposed costs, including input from technical experts and public consultation.
AER chair Clare Savage said that the project cost was reduced from $1.82bn (A$2.36bn), which was originally proposed by TransGrid and ElectraNet, to $1.76bn (A$2.28bn). It represents a 4% or $68m (A$88m) reduction from the originally proposed costs.
Savage said: "Project EnergyConnect is identified by the Australian Energy Market Operator as a required project under the 2020 Integrated System Plan, a national roadmap for Australia's eastern energy market.
"It is consumers who ultimately pay for big energy infrastructure projects like this, so the AER's job is to ensure that the project costs are efficient.
"While consumers will pay for Project EnergyConnect over the life of the asset, in the short term this will increase annual bills by $6 for SA households and $8.51 (A$11) for NSW households in the financial year 2022–2023, and by $13.15 (A$17) for SA households and $17.02 (A$22) for NSW households each year during the 2023–2028 period."
The cost reduction is expected to benefit consumers, as it would reduce the bill impact for them.
ElectraNet chief executive Steve Masters said: "The AER and TransGrid decisions are a significant milestone for Project EnergyConnect, which is a project of national significance and a priority project for the national electricity grid."