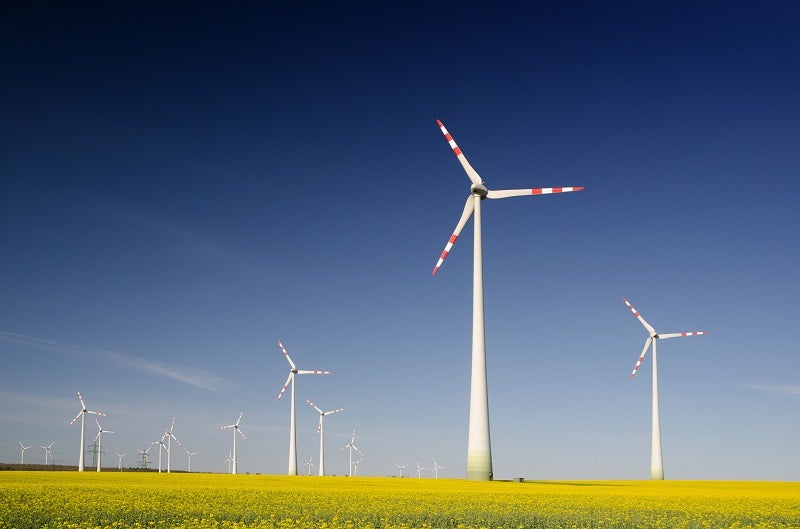 Avangrid Renewables, a subsidiary of Avangrid, has announced that its 307.06MW Karankawa Wind Farm has started clean energy supply.
The wind farm began commercial operations with commissioning completed on 30 December 2019.
Karankawa is supplying power to Austin Energy and NIKE to help the companies meet their sustainability goals.
Austin Energy has set a target to supply 65% of electricity generated by renewable sources to its customers by 2027.
Nike has committed to using 100% renewable energy for all operations at its facilities by 2025 as a part of its RE100 commitment.
In January 2018, Nike signed a power purchase agreement (PPA) with Avangrid Renewables to purchase 86MW of wind power from Karankawa wind farm.
Nike chief sustainability officer Noel Kinder said: "At Nike, we are on a mission to help protect the future of the sport, and there is no bigger environmental threat to the sport than climate change.
"We have been incorporating sustainability into our business for years, both in our operations and in how we innovate to reduce our environmental footprint while also providing high-performance products.
"With the opening of the Karankawa Wind Farm, we are proud to be using renewable energy to power 100% of our owned or operated facilities in our North America geography, and are tracking toward our commitment to achieve 100% globally by 2025."
Located in San Patricio and Bee counties in south Texas, US, Karankawa Wind Farm is equipped with 124 GE wind turbines with capacities ranging between 2.3MW and 2.52MW.
Spread across 18,000 acres of land space, Karankawa is considered to be Avangrid Renewables largest wind farm in Texas, US.