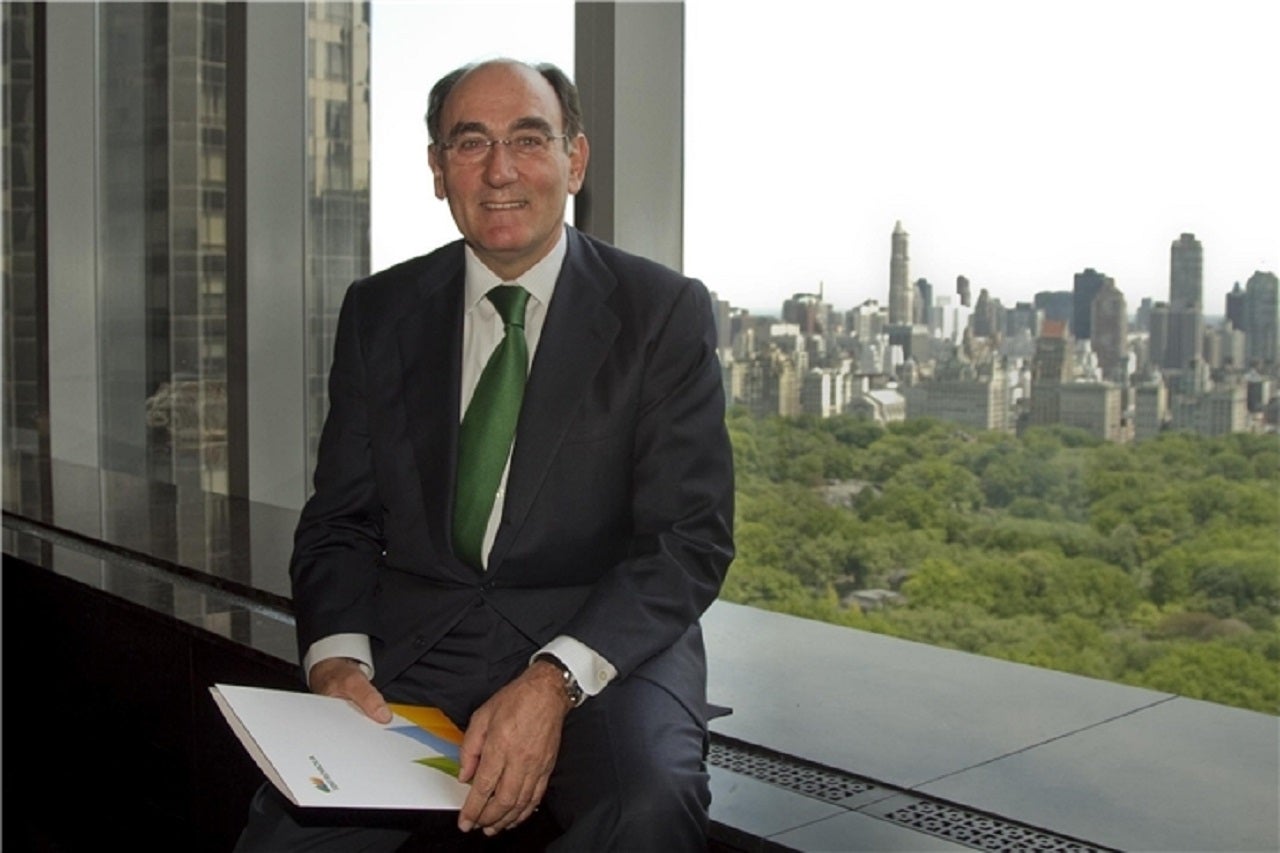 Iberdrola through its US-based utility company Avangrid has announced the acquisition of New Mexico's energy holding company PNM Resources.
PNM Resources through its regulated utilities, PNM and TNMP, PNM Resources supplies electricity to homes and businesses in New Mexico and Texas.
The deal was approved by the board of directors of Avangrid and the transaction is recommended to PNM shareholders by its board of directors.
If the deal is approved, PNM's shareholders will receive $4.3bn in cash. The acquisition implies an enterprise value of approximately $8.3bn.
Iberdrola chairman and CEO and Avangrid chairman Ignacio Galán said: "The operation aligns to the strategy we have followed for more than 20 years.
"Friendly transactions, focused on regulated businesses and renewable energy, in countries with good credit ratings and legal and regulatory stability, offering opportunities for future growth."
The merger of the two business with a regulated asset base (RAB) of $14.4bn, more than 168,000km of networks and nearly 10.9GW of installed capacity and over 4.1 million supply points is expected to accelerate Iberdrola's growth in the US.
The combined company will have assets of more than $40bn.
Additionally, the deal will help Avangrid in becoming one of the largest companies in the US utility segment with ten regulated electricity companies operating across six states including New York, Connecticut, Maine, Massachusetts, New Mexico and Texas.
It will also help the company to become the third-largest renewable energy operator in the country with a total presence in 24 states.
Completion of the deal is subject to approval by PNM shareholders and regulatory authorities and is expected to take place next year.
Currently, Iberdrola has 1,900MW of renewables and 1,400MW in its pipeline in New Mexico and Texas.