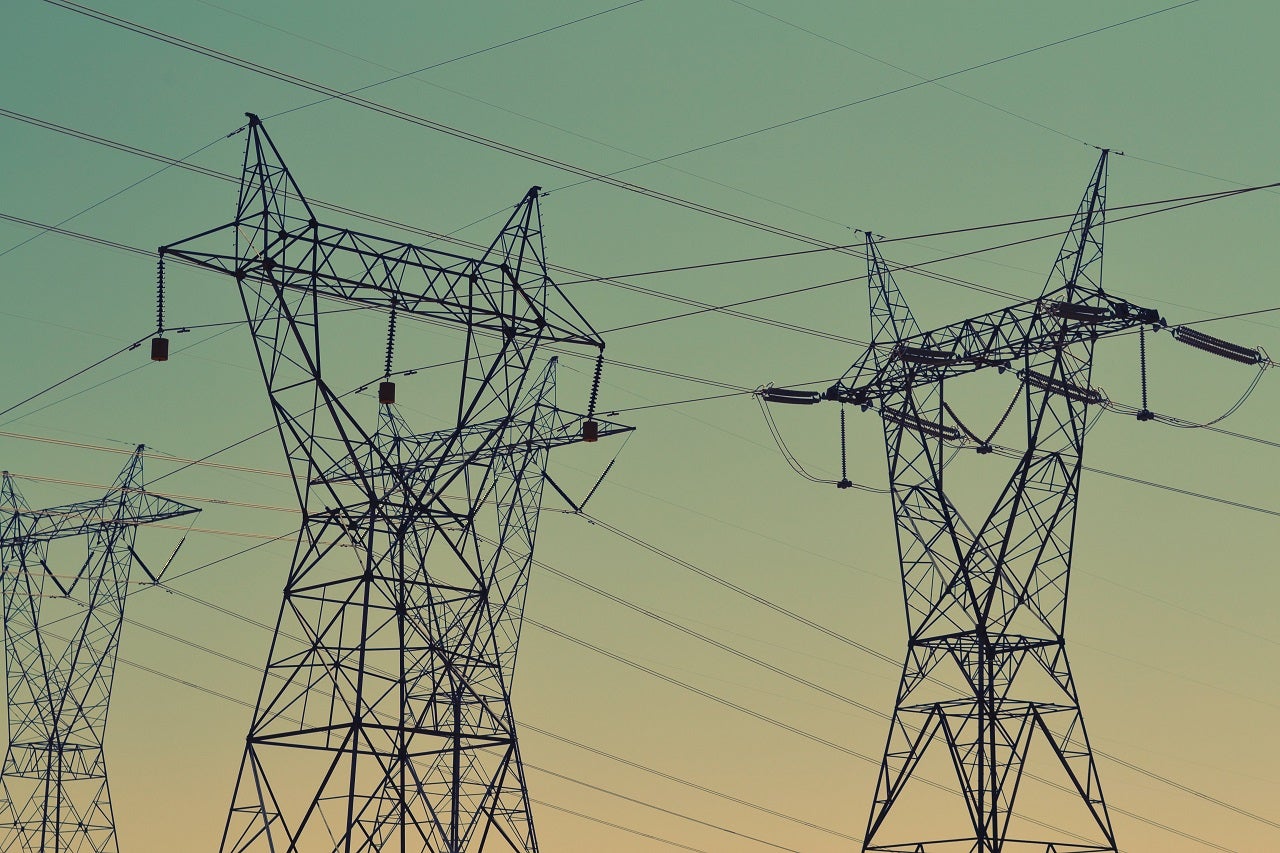 Sustainable energy company Avangrid has received permits for the construction of its $950m New England Clean Energy Connect (NECEC) transmission project.
The US Department of Energy issued a Presidential Permit for the 145-mile, 1.2 GW transmission line. In partnership with Hydro-Quebec, the NECEC project will connect a hydropower facility in Quebec, Canada to the New England energy grid in Lewiston, Maine, US.
Works to prepare for the installation of the project's monopoles have started, including clearing activities and construction of temporary access roads.
Hydro-Québec president and CEO Sophie Brochu said: "The NECEC acts as a strong and swift response to the climate emergency which, just like the pandemic, presents a challenge that has no borders.
"It will help bring down harmful emissions, while reliably powering homes and businesses with competitive, renewable energy. The granting of the Presidential Permit brings us closer to our collective goal – building a clean energy future for us all."
Upon completion, the NECEC project is expected to become New England's largest source of renewable energy, causing a fundamental shift away from fossil fuels while lowering energy costs in Maine and New England.
Avangrid noted that the transmission line will be built on land owned or controlled by Central Maine Power.
During the two-and-a-half-year construction period, the project will create more than 1,600 jobs and provide $200m in upgrades to Maine's energy grid.
Additionally, the NECEC project will offset three million metric tonnes of harmful emissions annually.
The Presidential Permit will facilitate trans-border crossing of renewable hydropower transmission line from Canada to the US.