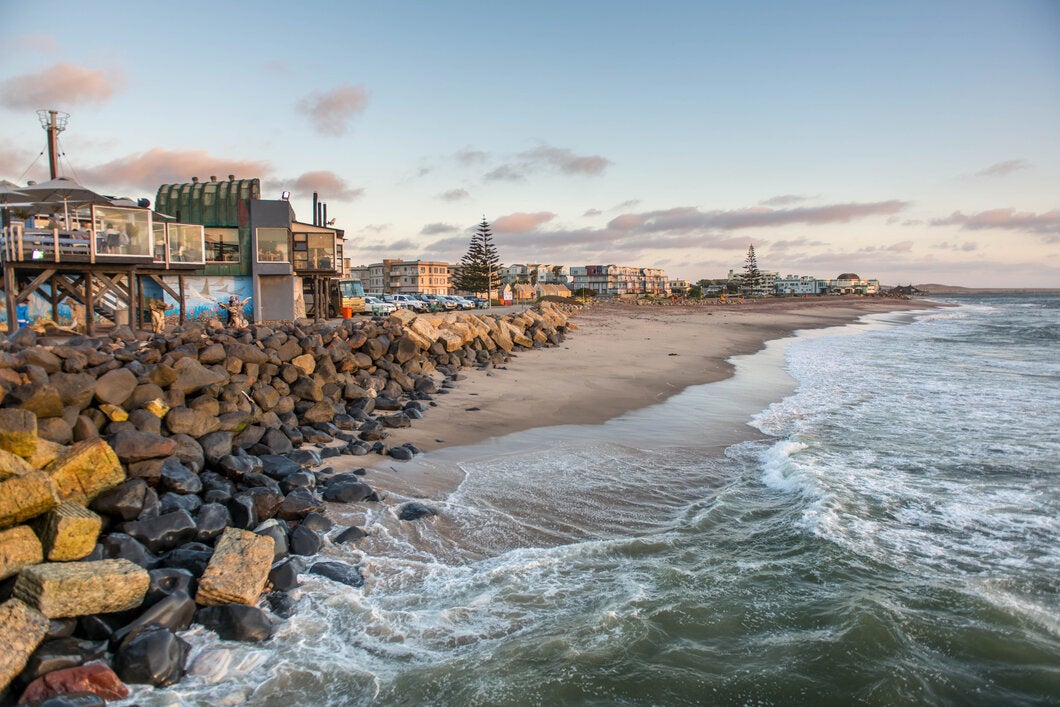 Finnish wave technology developer AW-Energy has signed a Memorandum of Understanding (MOU) with Namibia' s Kaoko Green Energy Solutions agreeing to an initiative that aims to produce green hydrogen from wave energy.
According to a press release, the project, which aims to diversify Namibia's energy sector, will be operated in three phases. Phase 1 will include site design that covers the creation and deployment of a wave farm on the coast of Swakopmund, Namibia, to deliver renewable power to support in-land resettlement and development.
Phase 2 will assess the capacity for wave farms in several other locations in Namibia. The final phase will expand the developed wave energy plants to deliver power to the country's power grid. It will also seek to provide energy for desalination and green hydrogen projects.
Christopher Ridgewell, CEO of AW-Energy, says: "With an energetic and consistent wave resource Namibia is very well positioned to utilize the benefits of wave energy to enable sustainable industry and jobs.
Sacky Nalusha, a Director for Kaoko Green Energy Solutions, says: "It is an open secret that the energy sector in southern Africa is currently underdeveloped, creating opportunities for innovative solutions and partnerships that can grow the sector. The current energy shortages in the region have paved ways to explore alternative, untapped and sustainable energy sources. Ocean waves have the potential to provide a sustainable solution to our energy needs and demands."
Namibia is aiming to become a green hydrogen superpower in the coming decade by positioning itself as an international exporter of green hydrogen, according to the press release.
Green hydrogen will be an important source of foreign investment and is important for the country's energy security and transition. The government plans to use it to decarbonize its own economy.
Namibia's Green Hydrogen Council initially launched its green hydrogen strategy at COP27 as part its government's plan to reduce emissions to net zero by 2050, in line with the Paris agreement.
Recently, Namibia has begun to move towards renewables development as a way to ensure energy and economic security, looking particularly at solar, wind and wave power. A critical part of the country's growth in clean energy is the upskilling of the domestic workforce to maximize local employment.