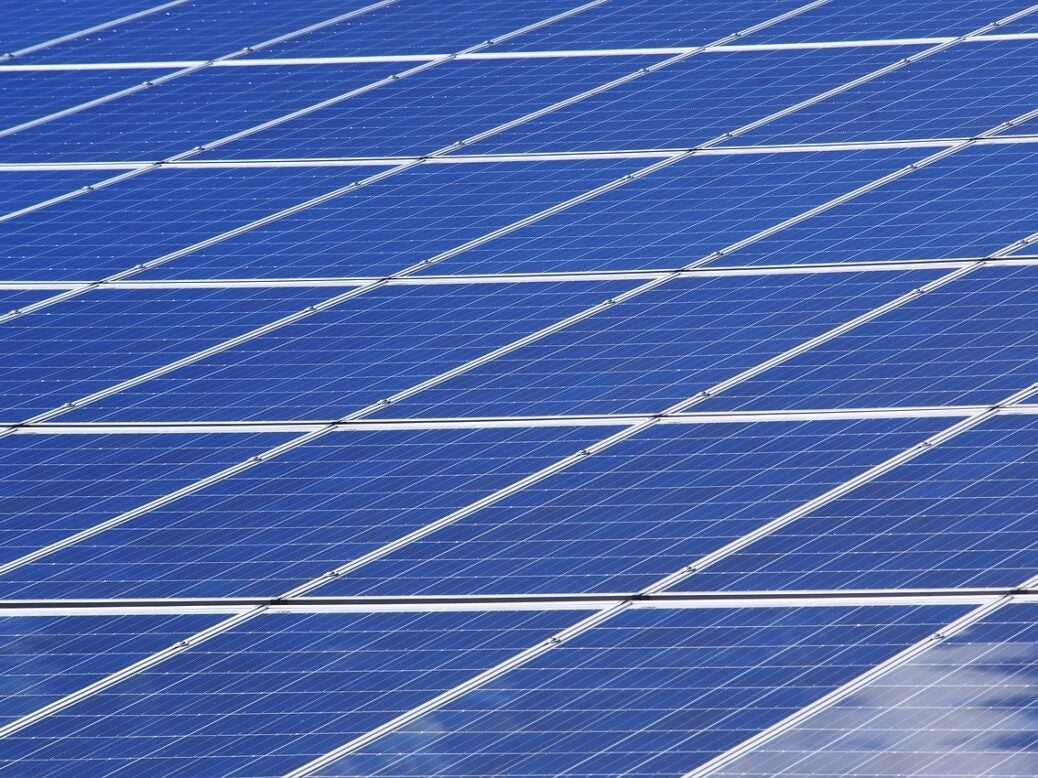 India-based sustainable energy company Azure Power has fully commissioned its 600MW interstate transmission system (ISTS) connected solar project in the Indian state of Rajasthan.
Last December, the Indian Government approved the construction of 23 ISTS projects across the country, with an estimated total investment of Rs158.9bn ($2.1bn).
Solar Energy Corporation of India (SECI) allocated the project to Azure Power.
Located in Bikaner, the project is claimed to be the country's largest solar power project owned and operated at a single location.
Azure Power managing director and CEO Ranjit Gupta said: "It is an incredible way to start the new year.
"Since this project was initiated around the onset of Covid-19 in India, we faced several challenges amid lockdowns and safety concerns.
"Despite the challenges and while prioritising the health and safety of all our employees and communities, we have managed to deliver high performing assets and are extremely proud of achieving yet another milestone in our journey towards a more resilient and sustainable future."
The project was commissioned by the company in several phases, with the last 100MW of capacity having become operational this month.
Clean energy generated by the solar project will be delivered to SECI for a period of 25 years at a tariff of Rs2.53 for each kWh.
With the facility's commissioning, Azure Power now has more than 2.5GW of operational solar capacity in India.
In August last year, Omers International purchased a 19.4% stake in Azure Power Global from International Finance Corporation (IFC) and IFC GIF Investment Company I for a consideration of $219m.
In July 2020, Azure Power was awarded a 2GW ISTS solar power project by SECI, including 500MW of solar cell and module manufacturing capacity.
The company said that it planned to partner with a domestic manufacturer to install the solar cell and module manufacturing capacity.