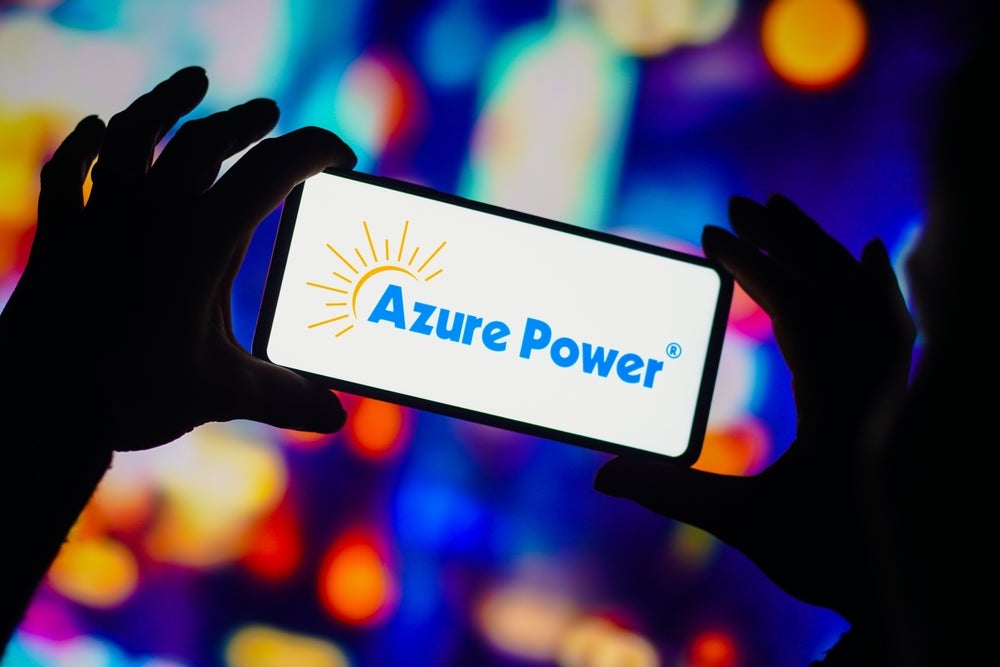 Indian renewables energy developer Azure Power announced in a press release on Wednesday changes to its senior management team, including the appointment of a new CEO and CFO.
Sunil Gupta will join the company as CEO on 10 July 2023, replacing the acting CEO, Rupesh Agrawal, who will be leaving at that time to pursue other opportunities. Sunil will also become managing director of one of the company's subsidiaries, Azure Power India Private Limited, the press release said.
Prior to his appointment at Azure, Sunil was the Southeast Asia & South Asia business head at Vena Energy, a leading Asia Pacific renewable energy company. Earlier he was renewable energy business group head at Sembcorp Industries in Singapore, where he was involved in the renewables business and spearheaded market entry in India, Australia, Singapore and Vietnam.
In India, he managed businesses comprising multiple utility-scale wind and solar power generation plants across seven different states. Prior to joining Sembcorp, Sunil was a cleantech industry professional with Standard Chartered Bank and Morgan Stanley.
Sugata Sircar has also been appointed as CFO of Azure Power and executive director of subsidiary Azure Power India, effective from 1 May 2023. He has resigned from his position as non-executive independent director and member of the company's audit & risk committee and capital committee. Pawan Agrawal will continue as CFO of Azure Power India and its group of subsidiaries, reporting to Sugata.
Sircar has over 32 years of experience in energy & automation, chemicals, textiles, tires, fast-moving consumer goods and city gas distribution. Most recently, he served as CFO at Schneider Electric India. He joined the board of Azure as a Non-Executive Independent Director in 2022.