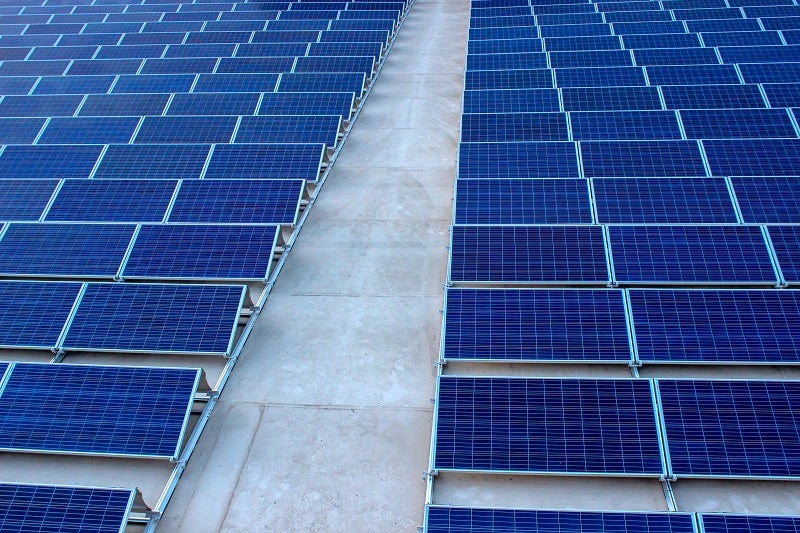 UK battery manufacturer Britishvolt has signed a memorandum of understanding (MoU) with the government of Wales to build a battery manufacturing plant.
The company plans to build a commercially-viable 30GWh battery factory along with a 200MW solar plant. The factory would produce lithium-ion batteries for electric vehicles, in cylindrical and pouch forms.
The MoU covers collaboration on the construction of the plant if the project receives funding from national government.
Construction would take place at a former air force base in the Vale of Glamorgan in south Wales. Britishvolt says it chose the site for its transport links, local workforce, and proximity to potential customers. This would begin in 2021.
If built, the factory would be the first full-cycle battery "gigaplant" in the UK. If successfully scaled up, the company estimates its investment could reach $1.5bn (£1.2bn) of investment and create 3,500 jobs.
Britishvolt founder explains the battery plant investment
Britishvolt CEO and founder Orral Nadjari said: "The company will encourage other businesses to invest in the region with the aim of creating a 'hub' of battery electrification – building out our very own infrastructure and supply chain ecosystem, which will create thousands more jobs.
"The construction of the solar farm will not only ensure our gigaplant has a near carbon-neutral electricity input – complementing our goal of becoming one of the greenest battery producers worldwide – but also provide cleaner energy to the local area.
"The pandemic is acting as a catalyst, creating new markets for greener technologies, and highlighting the importance of localised supply chains – which Britishvolt has the backing and resources to drive forward.
"We believe home-grown talent will not only be vital for the manufacturing and automotive industries but for the future growth of the UK economy, as the demand for battery production escalates in years to come. In the absence of any onshore battery production, 114,000 direct British automotive jobs are predicted to be lost by 2040, and we want to ensure that this doesn't happen."