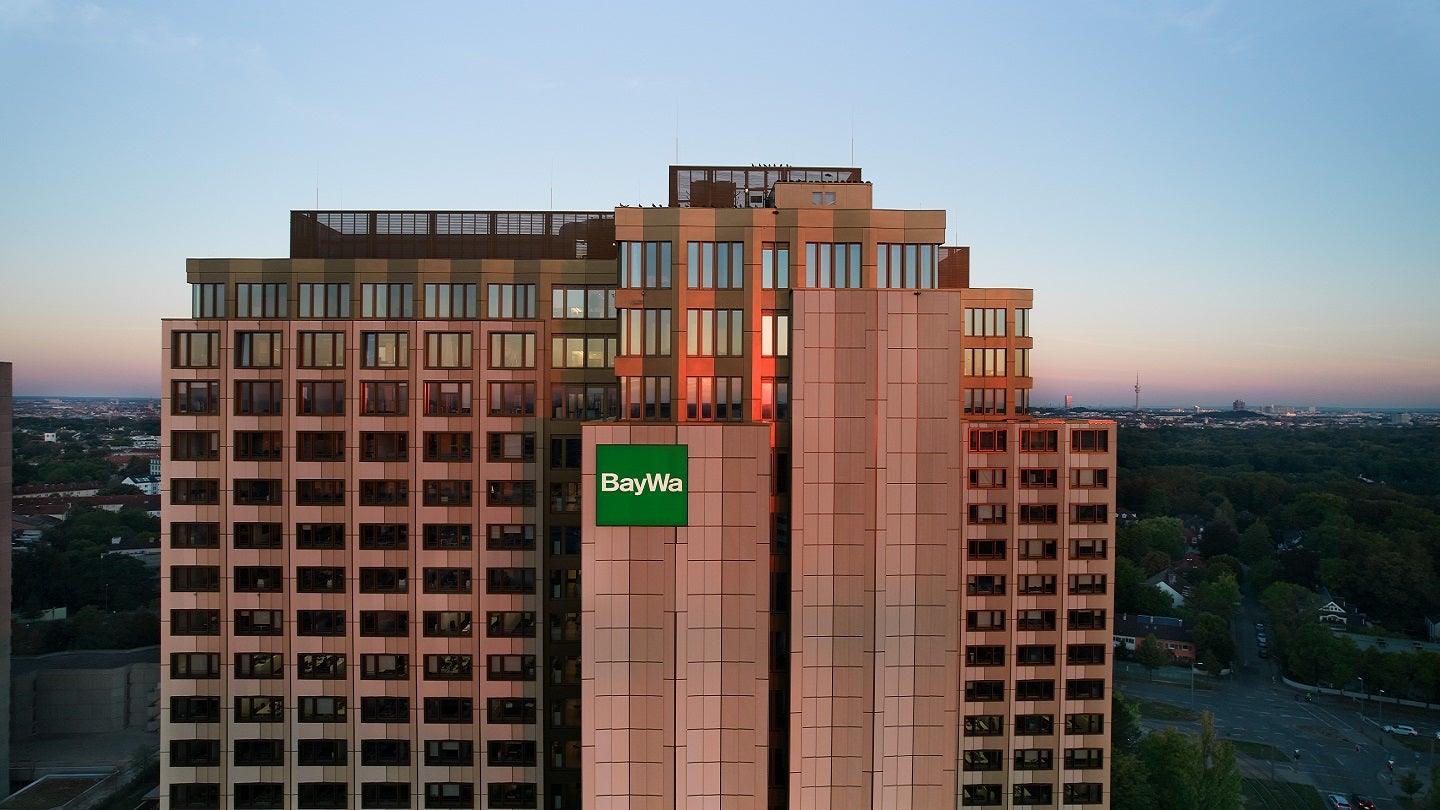 German company BayWa Group has unveiled plans to sell its international solar trading business, Solar Trade, which is part of BayWa re.
The move is part of a strategic realignment of BayWa re, under which the company aims to focus on overseas projects while expanding itself as an independent power producer (IPP).
BayWa CEO and BayWa re Supervisory Board chairman Klaus Josef Lutz said: "A strong buyer will give us the chance to write the next chapter in the Group's exceptional success story that started in 2008.
"Today, we play a key role in setting the pace for the transition to renewable energy sources.
"More than half of our consolidated earnings are generated with renewable energies."
BayWa Group will use the proceeds from the sale to triple its business by 2026 and increase its IPP portfolio to 3GW.
In addition, the sale will allow the company to reallocate its invested capital.
Solar Trade operates more than 20 distribution companies and has a workforce of more than 1,400 employees.
BayWa Group estimates that Solar Trade has the potential to increase its annual sales of solar modules and inverters to more than 10GW.
BayWa re CEO Matthias Taft said: "BayWa re has achieved astonishing growth in its efforts to drive forward the global energy transition.
"We owe this success to the dedication and passion of our employees.
"Now is the right time to set this strategic course for the future, which will enable BayWa re and Solar Trade to focus even more closely on pursuing this objective."
BayWa said the global transition to renewable energy is creating 'huge' growth opportunities in core European markets, as well as expansion in the Asia-Pacific (APAC) and Americas regions.
Last year, BayWa re announced plans to issue a tender for 10TWh worth of corporate power purchase agreements over the course of ten years.