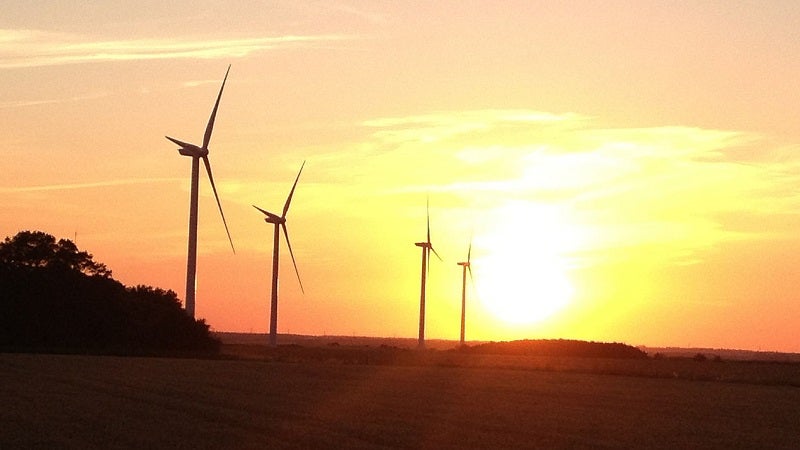 BayWa renewable energy has acquired the UK renewable energy business of Forsa Energy, expanding its presence in the country. Financial details of the deal have not been divulged by either company.
Forsa Energy is a European developer, owner and operator of wind energy projects and is backed by private equity firm Riverstone. BayWa will gain access to a 350MW pipeline of Scottish onshore wind farms.
The pipeline includes six wind farms with a total capacity of 200MW with an additional 150MW wind farm awaiting consent, which is expected to be granted by 2020.
BayWa UK managing director Gordon MacDougall said: "The deal with Forsa Energy marks an exciting time in the UK renewables market, helping to significantly increase capacity.
"We are delighted to have secured these projects and look forward to developing them. We also want to welcome the new members of our team who have an excellent track record in renewables, having delivered more than 1GW over the years in the UK.
"We are committed to Scottish renewables and the Scottish Government's onshore wind targets. With this investment, we plan to continue to grow and invest in subsidy free markets by identifying good wind resource opportunities. This acquisition will allow us to undertake more greenfield development, helping us to further expand our presence in the UK and Irish market."
Furthermore, the acquisition will give BayWa access to Forsa Energy's onshore wind development and construction team led by Alasdair MacLeod.
BayWa currently manages 823MW of solar and 1,047MW of wind power assets within the UK and Ireland markets.
The company noted that construction work on the Inverclyde windfarm, with 24MW capacity, is now in progress.