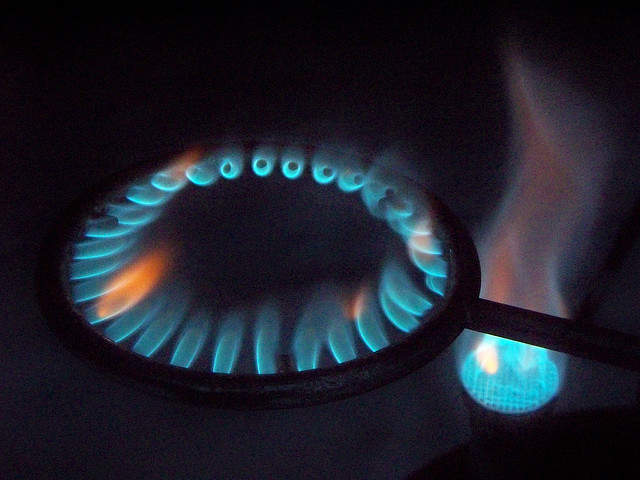 Overall profits from the Big Six UK energy companies have fallen for the first time in four years, according to a recent market analysis from energy regulator Ofgem.
The slump is said to be due to competition from new energy startups, with 1.4 million customers switching from larger firms to smaller challenger companies between June 2017 and June 2018.
According to the report, last year the companies' collective profits fell by 10% from £1bn to £900m, while their market share dipped to a record low of three-quarters. Profits are expected to dip even further as the government's energy price cap comes into effect, with an anticipated reach of 11 million customer accounts.
There are currently more than 73 competing energy companies looking to supply gas and power to homes in the UK. Switching rates are at record highs as the emergence of new, smaller firms has led to consumer concern that larger suppliers not giving customers the best deal.
Ofgem chief executive Dermot Nolan said there have been "many positive developments in energy over the last year, but the market is still not delivering good outcomes for all.
"We will continue to facilitate the transformation of the energy market to ensure that benefits are captured for all consumers and ensure no-one is left behind."
The report found socially vulnerable households to be more likely to experience fuel poverty and be less engaged in energy consumption decisions, saying: "Many customers in vulnerable circumstances continue to be most likely to be paying over the odds for their energy."
As of April this year, 54% of households were found to still be on a poor value default deal, compared to three in five (57%) households in October 2017.
Nolan issued an apology earlier this year for delaying the introduction of a safeguard tariff cap for customers using a standard variable tariff, a move which some said had a detrimental effect on vulnerable customers.
The cap, which is to cover five million homes, was introduced in April, and Ofgem has announced its plans to extend it across the whole market following completion of legislation at the end of this year.