BlackRock Real Assets acquires stake in Brite Energy Partners
The company also plans to invest to develop small-scale Korean solar projects.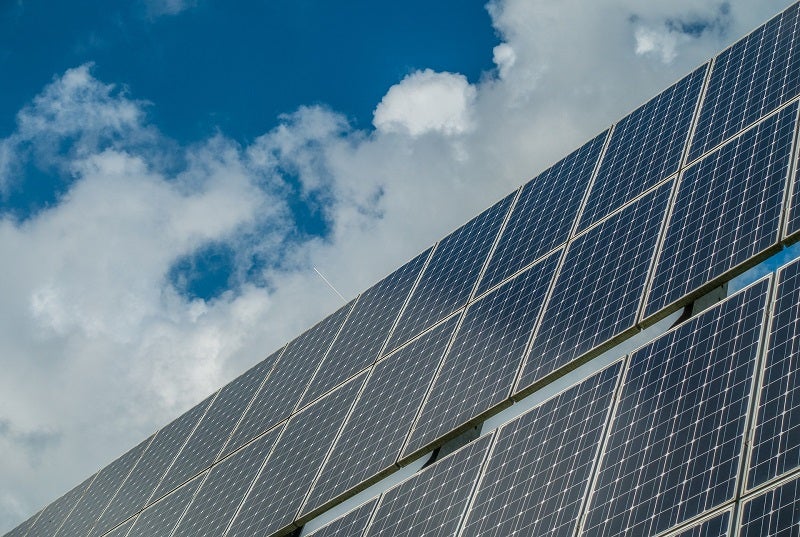 BlackRock Real Assets, an affiliate of US-based asset management firm BlackRock, has acquired a stake in South Korean solar energy development company Brite Energy Partners (BEP).
The company plans to invest more than $100m to fund its acquisition of BEP and to develop small-scale Korean solar projects, which will have more than 350MW of combined power generation capacity.
This is said to be BlackRock's first investment in South Korea's solar power sector as part of its $4.8bn Global Renewable Power Fund.
BlackRock Renewable Power managing director Charlie Reid said: "We are delighted to work with BEP on this exciting transaction, which represents a key milestone for us in Korean solar investments."
BlackRock Real Assets said that more than a third of the investments from the fund will be directed towards climate infrastructure assets in the Asia-Pacific region.

Projects to be developed and acquired by BEP will be contracted with subsidiaries of Korean Electric Power Corporation (KEPCO) and Korean firms under 20-year agreements.
BEP founder and chief executive Heeseong Brian Kim said: "We are bringing together unrivalled industry expertise and insights, as well as financial capacity unmatched in the Korean solar industry."
Last month, BlackRock Real Assets acquired South Korean renewable energy company Korea Renewable Energy Development and Operation Holdings (KREDO Holdings), formerly known as IGIS Private Equity.
BlackRock Real Assets said that it plans to invest more than $1bn in KREDO Holdings to expand the company's assets.
This investment is also intended to help South Korea offset seven million tonnes of carbon emissions and meet its goal of reaching net-zero emissions by 2050.
In another development, BlackRock Real Assets has acquired US-based renewable energy developer National Renewable Solutions (NRS) for an undisclosed sum.
BlackRock Real Assets acquired a 100% stake in NRS and aims to develop, own and operate the company's 3.5GW project development pipeline.