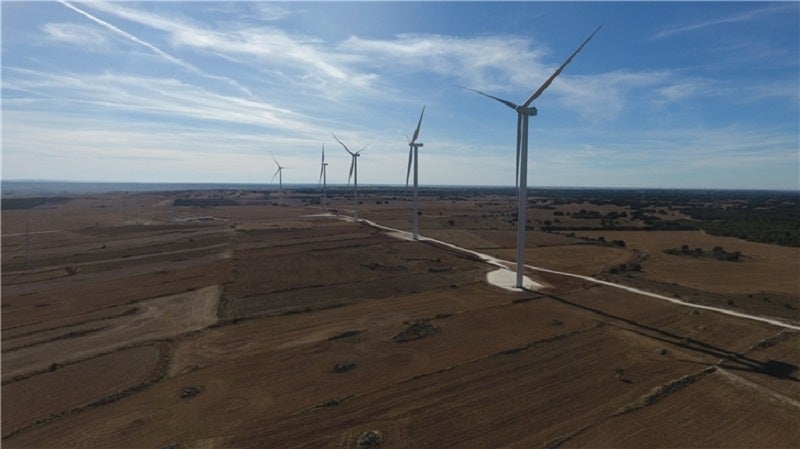 Investment in renewable energy in developing nations dropped significantly from $169bn in 2017 to $133bn in 2018, according to the latest Climatescope survey by BloombergNEF (BNEF).
The key contributor to this slump was a slowdown in investment from China, whose financing of clean energy production fell from $122bn in 2017 to $86bn in 2018.
The second- and third-largest state investors, India and Brazil, also slipped by $2.4bn and $2.7bn respectively from the previous year.
China was the clear leader in energy investment with $700bn between 2010 and 2018. China is the world's biggest market for clean energy generation and consumption, but also the world's largest emitter of CO2. India and Brazil came a distant second and third with $79.9bn and $56.3bn respectively. However, of the top ten, only South Africa's investment increased in the period of 2017 to 2018.
Outside of the leading three countries, investment in renewable energy jumped from $30bn in 2017 to $34bn in 2018. In total, installations in emerging markets grew to 36GW in 2018 from 30GW in 2017, which BNEF states is a record high.
Aside from renewables, there has been a surge in coal-fired production from 6,400 terawatt hours (TWh) in 2017 to 6,900TWh in 2018, forming 47% of all generation. However, new coal additions have fallen from 84GW in 2015 to 39GW in 2018, with China responsible for two-thirds of the decline.
BNEF project manager Luiza Demôro said: "This year's Climatescope headline results are undeniably disappointing. However, apart from the very largest nations, we did see some important and positive developments, in terms of new policies, investment, and deployment."
BNEF head of Americas Ethan Zindler added: "The transition from coal toward cleaner sources in developing nations is underway. But like trying to turn a massive oil tanker, it takes time."