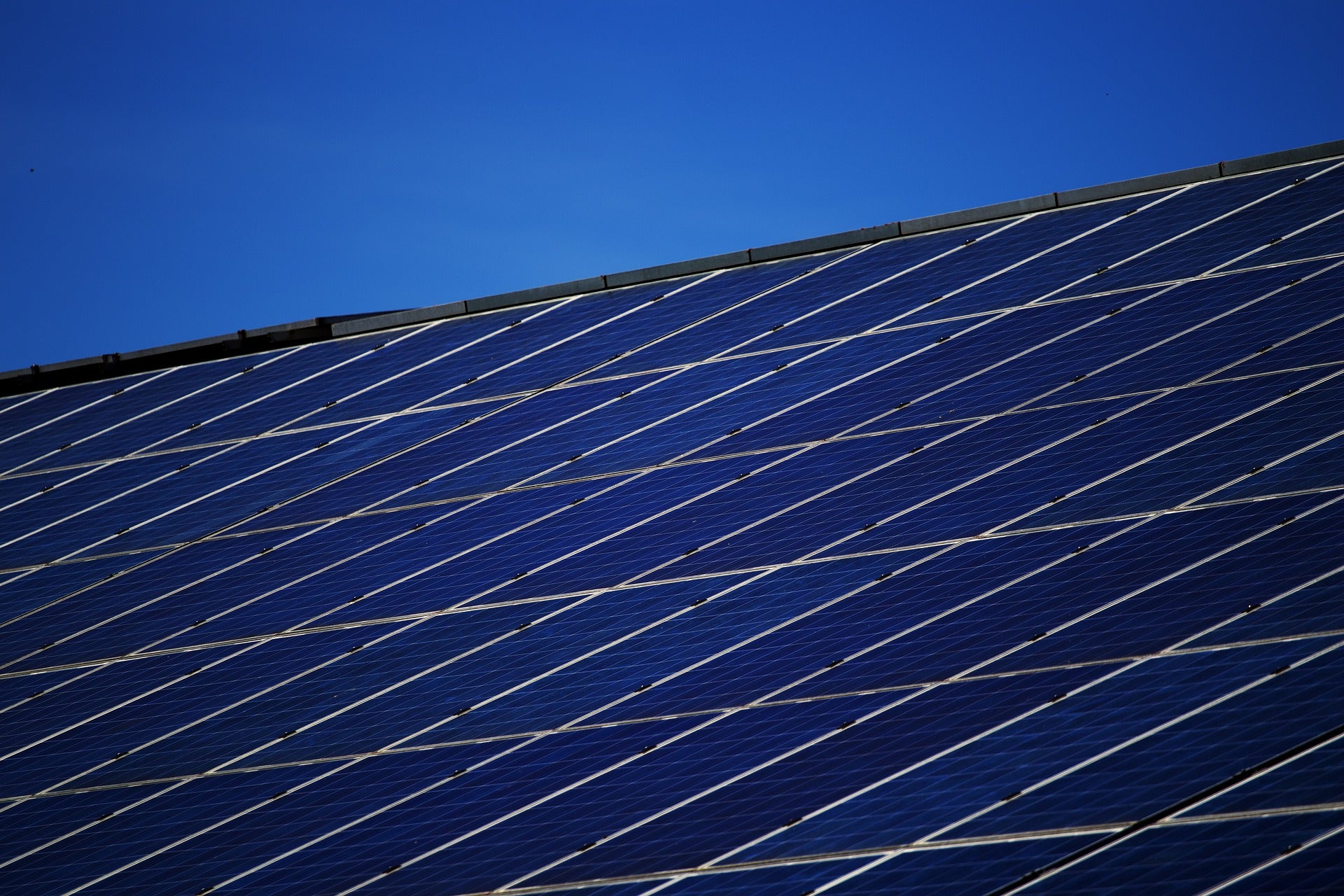 Germany-based power companies Blue Elephant Energy (BEE) and Umweltgerechte Kraftanlagen (UKA) have partnered to develop a solar portfolio in the country.
The 500MWp portfolio comprises 11 solar projects located in Brandenburg, Mecklenburg-Western Pomerania, Saxony and Saxony-Anhalt.
The projects, with capacities ranging between 20MWp and 130MWp, are in advanced stages of development.
UKA will develop the solar projects until they are ready for construction.
The first solar parks are expected to be completed by 2023. Upon completion, the portfolio will be transferred to BEE.
The solar portfolio will generate enough clean energy to power around 200,000 households in Germany a year.
The portfolio will also help reduce nearly 280,000t of carbon emissions a year.
BEE chief investment officer Tim Kallas said: "With UKA, we have been able to win a long-term business partner for this cooperation from whom we have already acquired various wind projects.
"We are all the more pleased to be able to expand this partnership in the solar sector as well. With this cooperation, BEE can significantly expand its portfolio in Germany and thus in a stable and currently very attractive market environment for PV power, without bearing any risks from project development."
UKA managing partner Gernot Gauglitz said: "In order to successfully implement solar parks, you need partners with whom you can work together on a long-term and trusting basis. Blue Elephant Energy has been such a partner for us for many years."
For formal reasons, the cooperation is subject to cartel approval and still requires approval from the Federal Cartel Office.