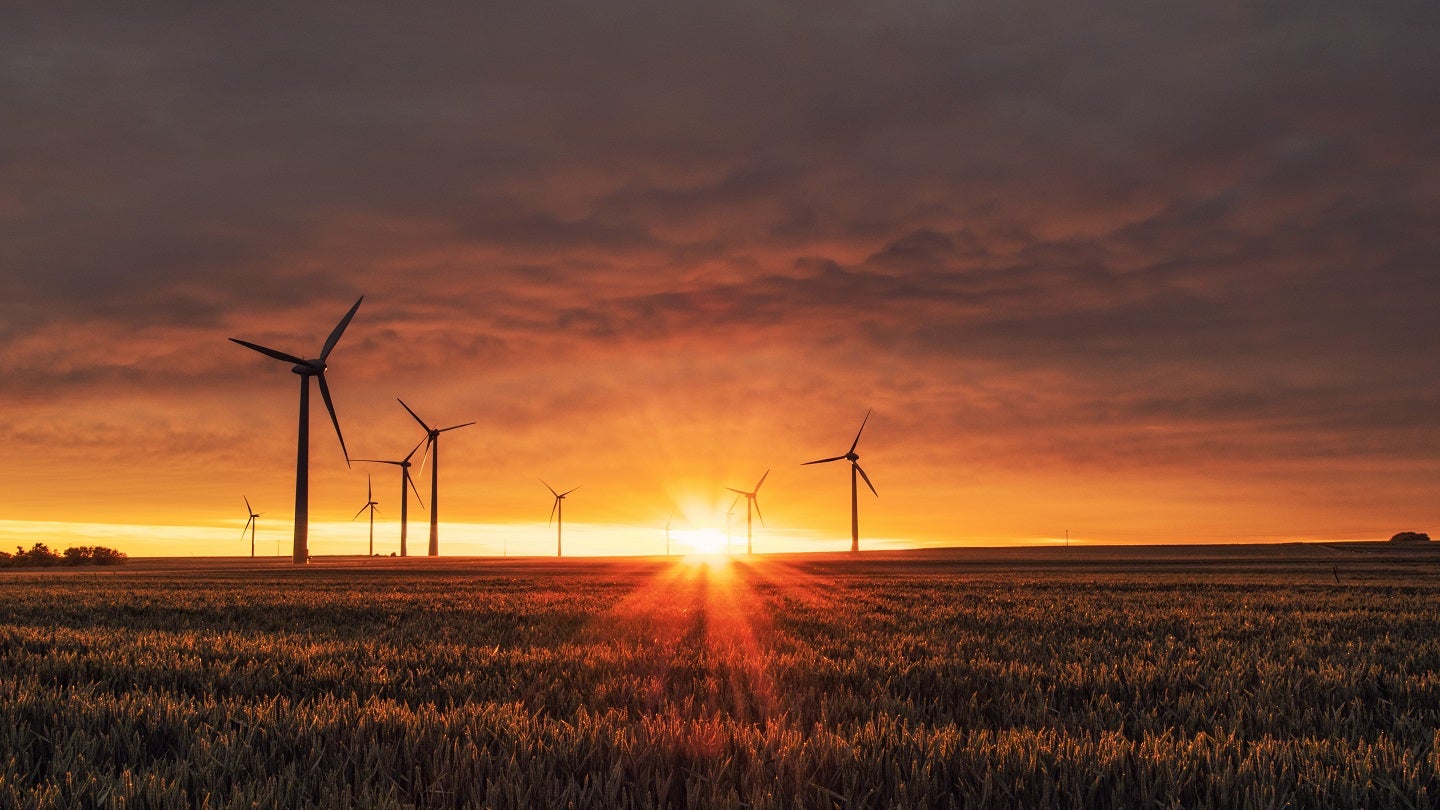 BluEarth Renewables US has acquired approximately 1GW of renewable energy assets from Ozone Renewables (Ozone) in the US.
Financial details of the deal have not been divulged.
The development portfolio includes seven wind and solar projects located in Washington, Oregon, Ohio and Oklahoma. The acquired assets will be built under a development services agreement with Pivot Power Management.
BluEarth president and CEO Grant Arnold said: "We are excited to grow our development portfolio with the addition of these projects which are well-positioned in key markets across four states.
"This combination of projects fits well into BluEarth's strategic growth plans, and we look forward to working with the experienced team at Pivot to advance development."
The deal is BluEarth's second acquisition from Ozone. BluEarth's pipeline now totals over 7GW of wind, solar, and storage development projects.
Ozone Renewables Development head Larry Seiler said: "Ozone is proud to have originated and delivered a meaningful development portfolio to BluEarth.
"We are aligned in their mission to accelerate the deployment of high-quality renewable energy assets in North America and appreciate the opportunity to play a key role."
In May last year, BluEarth acquired 1GW wind and solar projects in Colorado from NorthRenew Energy for an undisclosed sum.
Located in Kiowa and Cheyenne Counties, Eads Wind and Solar Project is expected to be completed in multiple phases.