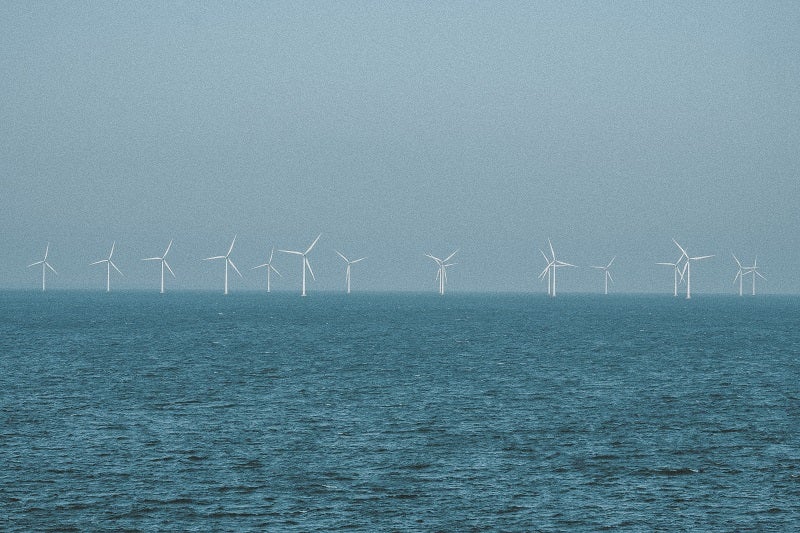 The US Bureau of Ocean Energy Management (BOEM) is planning to prepare an environmental impact study (EIS) for Avangrid Renewables' Kitty Hawk North offshore wind project in North Carolina.
BOEM has published a notice of intent (NOI) in the federal register and will open a 30-day public comment period to define the scope of the EIS, which is the major permitting study required for the project's approval.
BOEM will also review Avangrid Renewables' construction and operation plans for the 69-turbine project, which will make landfall in Virginia Beach.
Avangrid Renewables president and CEO Alejandro de Hoz said: "Kitty Hawk can transform the energy mix of Virginia and North Carolina while delivering a triple-win for the environment, coastal communities and the region's economy.
"We look forward to continuing our work with state and local leaders, BOEM and communities to begin the formal environmental review and ultimately deliver this transformational project."
Kitty Hawk North is Avangrid Renewables' first project in the 122,405-acre Kitty Hawk Wind Energy Area.
With at least 800MW of capacity, Kitty Hawk North covers almost 50,000 acres located more than 27 miles off the coast of the Outer Banks, due east of Corolla, North Carolina.
Once the Kitty Hawk project becomes operational, it is expected to generate up to 2.5GW of clean energy, enough to power 700,000 homes.
The project is expected to benefit both Virginia and North Carolina and has the potential to support Virginia's target of generating 5.2GW of clean energy by 2034.
Avangrid Renewables offshore wind head Bill White said: "Kitty Hawk North is a game changer for the mid-Atlantic.
"Not only can this project help Virginia and North Carolina meet their vital clean energy goals with cost-effective power, but [it] will help a new industry take flight in this region and create thousands of quality jobs."