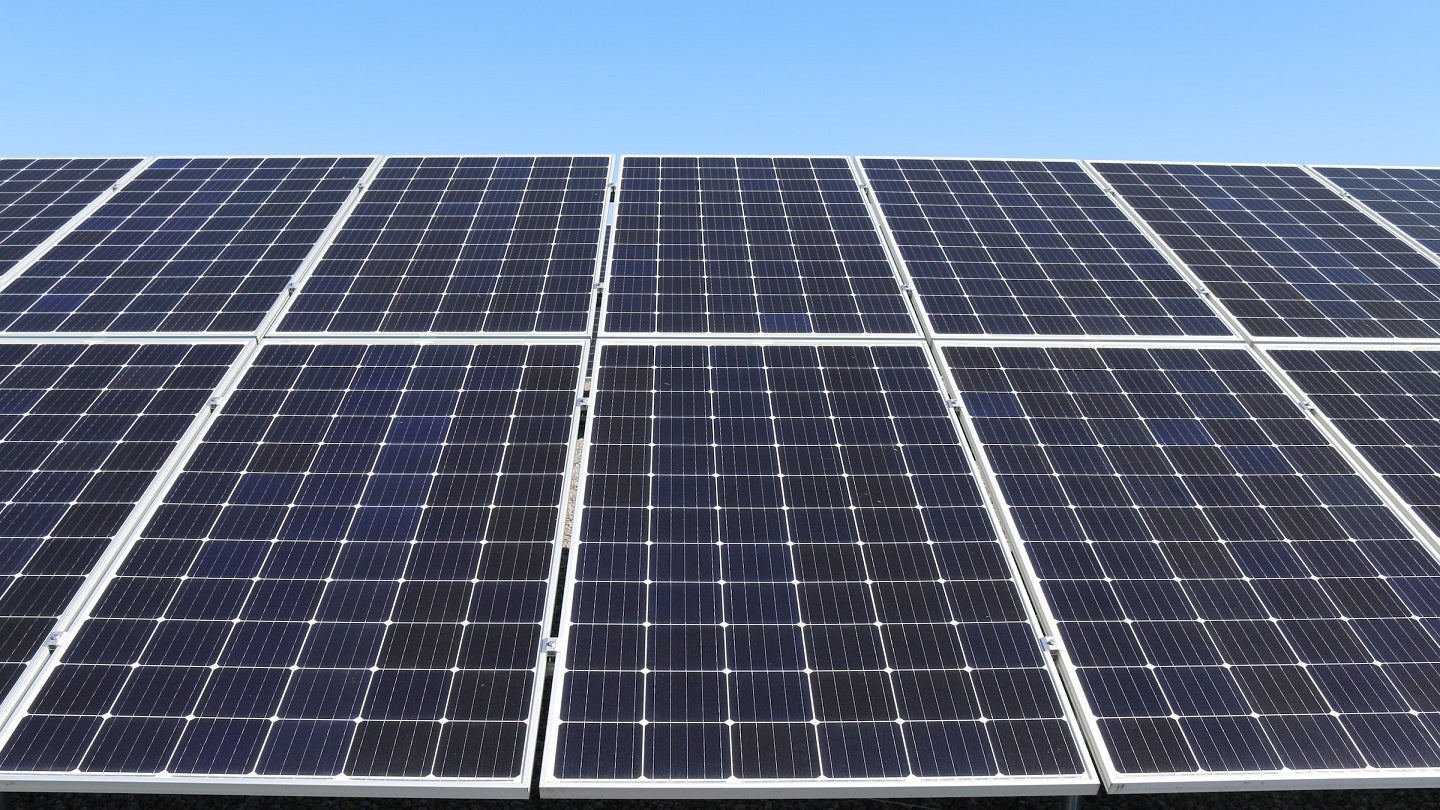 British power company Boom Power has secured a 237.5MWac import and export grid connection for the Thorpe Marsh Power Station in Doncaster, South Yorkshire.
The company plans to build a solar power plant that will be coupled with battery energy storage systems (BESS) and classified as a Nationally Significant Infrastructure Project (NSIP) by the UK Government.
It is currently exploring the land area for this project locally and carrying out feasibility studies to inform the scheme.
Based in Arundel, Boom Power builds, owns, operates and maintains solar power projects across the UK.
Thorpe Marsh will be the company's second NSIP project proposal, with the company having previously developed a 400MW solar farm in East Yorkshire.
The firm also plans to develop the Carrog BESS near Cemaes in Anglesey, Wales.
The proposed Carrog project will be a standalone battery facility with the capacity to store around 660MWh of energy, which is enough to meet the power requirements of 83,069 households for two hours a day.
It will be built on 2.3ha of land and be linked directly to the grid.
Boom Power also said it had obtained planning consent for its Kenley Solar Farm in Hull, the judicial period for which passed with no comment.
The company currently has five other projects going into planning over the course of this year and said these will contribute to the UK's vital need to enable self-sufficiency.
Boom Power founder Mark Hogan said: "A crucial part of the strategy to reach net-zero by 2050 is to transition to an electricity system with 100% zero-carbon generation and a large proportion of this is to come from renewable energy.
"I am of firm belief that supporting ambitious action and bold commitments will supercharge the electricity market with a sustainable pathway into long-term energy independence."