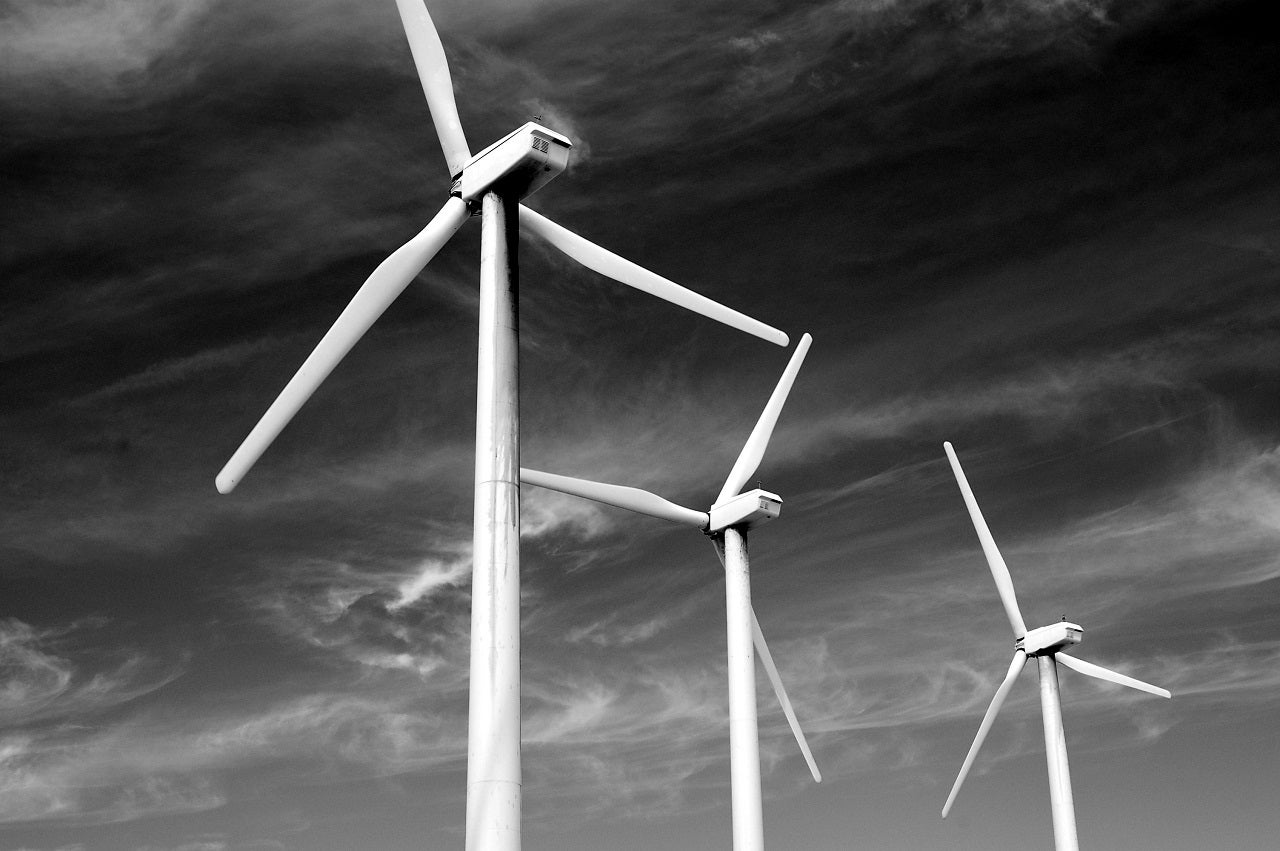 Canadian renewable energy company Boralex has finished acquisition of a 49% stake in three wind farms in Quebec.
Caisse de dépôt et placement du Québec (CDPQ) sold its equity stake, equivalent to 145MW installed capacity of the wind farms' total 296MW.
Boralex already owns a 51% stake in the Des Moulins I (136MW) wind farm in the Appalaches RCM. It also owns equal stakes in the Des Moulins II (21 MW) project in the Avignon RCM in Gaspésie, and the 139MW Le Plateau I wind farm in the Avignon RCM in Gaspésie.
The deal was announced last month when Boralex signed an agreement to acquire the stake. Boralex paid a cash consideration of $121.5m to CDPQ for the stakes. This could be supplemented by a conditional consideration of nearly $4m, subject to settlement of certain future conditions. These conditions are yet to be fulfilled.
Through this deal, Boralex's total installed capacity has reached 2.212GW.
Equipped with Enercon turbines, the three wind facilities have long-term power purchase agreements in place with Hydro-Québec Distribution. These expire between 2032 and 2033.
Each wind farm has acquired long-term funding through consortiums of international financial institutions.
In March this year, the New York State Energy Research and Development Authority (NYSERDA) selected Boralex's four solar projects. These are the Greens Corners (120MW), Sandy Creek (19.99MW), Bald Mountain (19.99MW) and West River (19.99MW) developments.
The solar projects, with 180MW total capacity, were selected under New York's 2019 Renewable Energy Standard solicitation for the purchase of Tier-1 eligible renewable energy certificates (RECs).