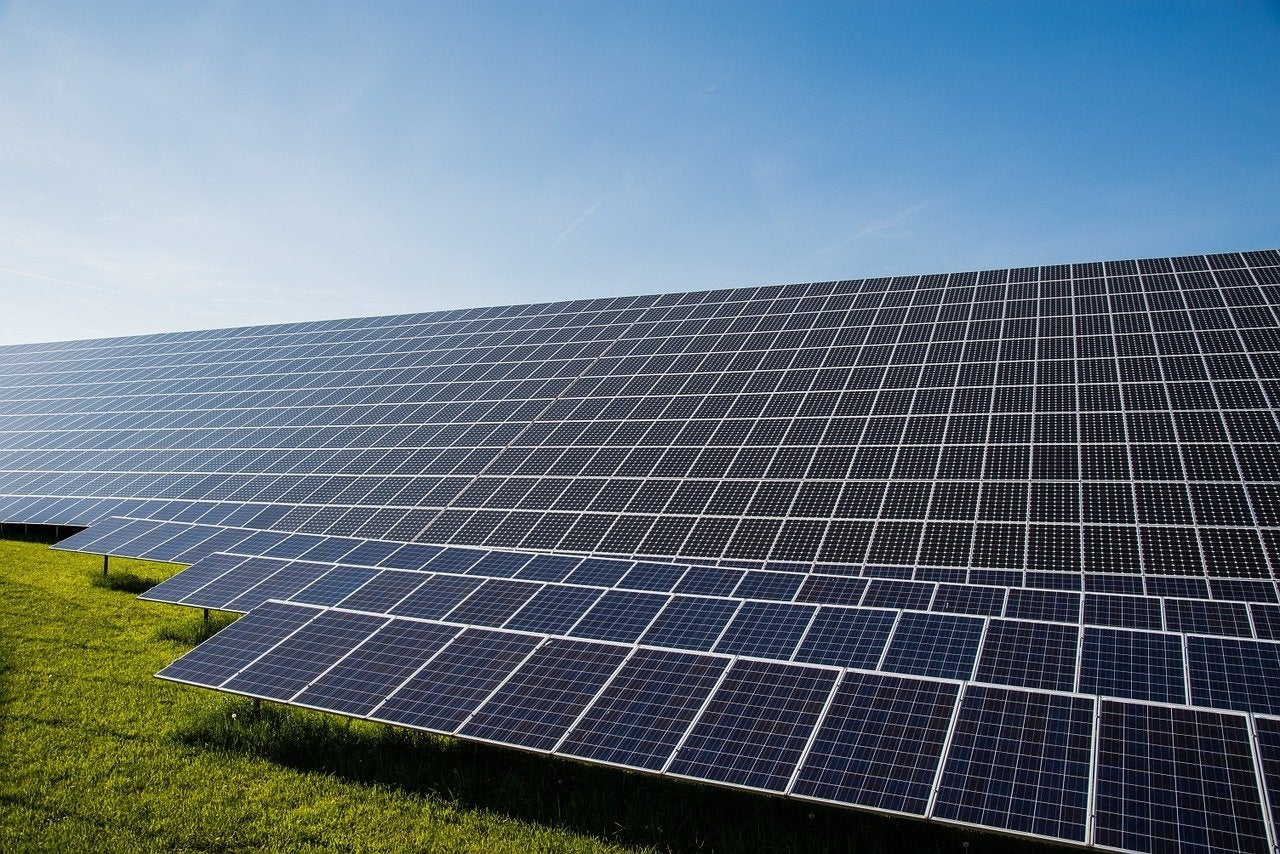 Canadian renewable energy company Boralex has finished its acquisition of controlling interests in a US solar portfolio for $215.6m.
The company signed an agreement to acquire the stakes in seven solar plants in November 2020. It purchased the stakes from Centaurus Renewable Energy and other undisclosed investors. Boralex expects the solar deal to close before the end of the year.
The facilities have a total gross installed capacity of 209MW AC. The acquired interests by Boralex are equivalent to a net installed capacity of 118MW AC. The company expects the portfolio to make an annual EBITDA contribution of $27m (CAD$35m).
Out of the seven plants, five are located in California. These are lie in the City of Five Points, the City of Huron, Kettleman City, the City of Lancaster and the City of Newman, California. There is also one plant each in  Chambers County of Alabama, and Indianapolis of Indiana.
Commissioned between 2014 and 2017, the facilities have long-term power purchase agreements with the Regents of the University of California, Alabama Power Company, PG&E, Southern California Edison, City of Palo Alto, and Indianapolis Power & Light.
The purchase agreements will expire between 2029 and 2046, with a remaining weighted average of more than 21.5 years.
With the completion of this deal, Boralex's total installed capacity across the world stands at 2.455GW. The company expects the acquisitions to synergise with its current operations and maintenance work. It has also noted to potential to add storage capacity to the California developments.
Debt financing of $149m for the deal was completed with National Bank of Canada, Silicon Valley Bank, Caixa Bank and Bayern LB. The debt covers 69% of the acquisition price.