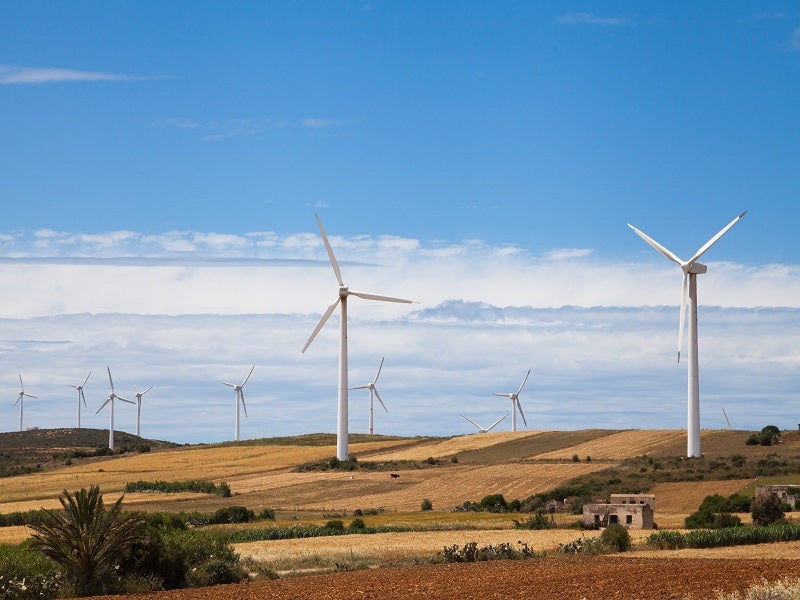 Canada-based renewable energy firm Boralex has acquired EDF Renewables North America's 50% stake in five operating wind farms in the US with an installed capacity of 894MW.
The acquisition of wind farms that are located in Texas and New Mexico is part of Boralex's 2025 Strategic Plan.
The deal value of C$339.7m($249.8m) includes purchase price, net of cash, and certain production tax credits.
Boralex president and CEO Patrick Decostre said: "Located in one of the United States' most robust wind resources areas, these wind farms will grow and diversify our presence in the US. This acquisition represents Boralex's entry into the ERCOT (Electric Reliability Council of Texas) and SPP (Southwest Power Pool) markets.
"This acquisition highlights the strategic, creative, and persistent approach to acquisitions our reputation is built upon. I am extremely proud of the Boralex team who worked together to make this a reality."
The wind farms that are part of the deal include Hereford and Longhorn with 200MW capacity each, with the first located in Deaf Smith County, while the later in Floyd and Briscoe Counties in Texas State.
Spinning Spur 3 with 194MW capacity is also located in the state of Texas in Oldham County.
The 250MW Roosevelt wind farm as well as the 50MW wind facility are located in Roosevelt County, New Mexico.
With this deal, the Canadian energy company's total installed capacity across the globe has increased to 2.9GW.
The wind farms were developed and built by EDF Renewables and were commissioned in 2014 and 2016.
EDF Renewables CFO Luis Silva said: "Considering EDF Renewables' extensive development capabilities throughout North America, divestures provide an opportunity to rebalance our portfolio of owned assets. "We are grateful to have worked constructively with the local stakeholders in Texas and New Mexico over the last decade and are pleased to partner with Boralex on this transfer of ownership."