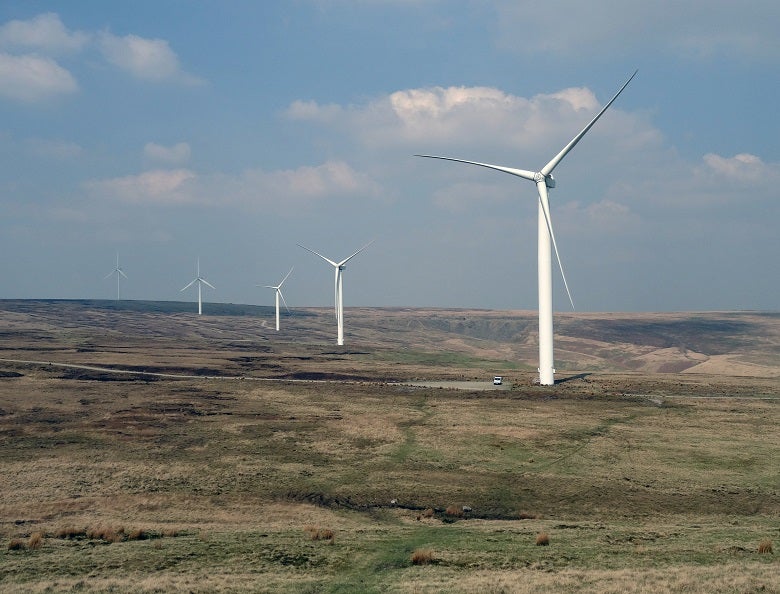 Canadian wind energy company Boralex has announced the commercial commissioning of the Basse Thiérache Nord windfarm in the Aisne region of France.
The windfarm will have an installed capacity of 20MW, which would take Boralex's total installed capacity in France to 941MW and worldwide to 1,962MW.
The contract was entered in two phases with French state company Electricité de France (EDF); Tranche 1 on 1 February 2019 and Tranche 2 on 1 March 2019.
The farm will consist of six 3.3MW V112 wind turbines provided by Vestas, with anticipated annual power production of 53,000MWh. Boralex said it expects that the windfarm will be able to produce enough energy for 18,000 households.
Boralex Europe vice-president Patrick Decostre said: "Basse Thiérache Nord is being commissioned shortly after the Sources de l'Ancre and Le Pelon wind farms. We're starting 2019 with the same momentum we achieved in 2018. This success proves the collective capacity of Boralex's teams to meet their set objectives and commitments."
Boralex has consistently focused on France as a major part of its business. In December 2015 it signed an exclusive deal to build 350MW of windfarms in the country and bought companies such as Kallista to strengthen its position. Boralex also operates renewable energy facilities in Canada, the UK and US.