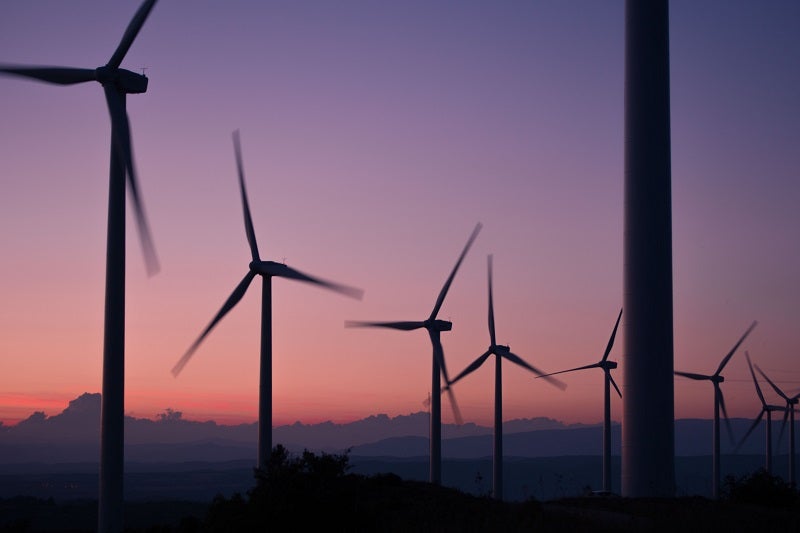 Canadian renewable energy company Boralex has completed an agreement to refinance almost all of its windfarm operations in France for a total of $1.7bn.
The total amount has been divided among three credit agreements, which will mature in 2034, 2036 and 2040, respectively.
Boralex vice-president and chief financial officer Bruno Guilmette said: "This refinancing is a major step forward that will free up significant financial resources and reduce the cost of implementing our strategic plan.
"This refinancing operation increases our financial flexibility and creates an even stronger bond with our European financial partners, who have all expressed great confidence in our leadership and business model, for which I thank them."
Boralex noted that financial resources of more than $178m that are immediately available will be used by the company to reduce its existing corporate credit facility.
Additionally, financing of $200m is also available for the construction of short-term projects. The company expects to receive a tranche of $180m which will be used for the construction of future projects by early 2020.
Once completed, the wind projects will include in the company's portfolio of projects that benefited from the refinancing arrangement.
The financing was arranged by CIC, Bpifrance, Crédit Agricole, represented by Crédit Agricole Corporate and Investment Bank and Unifergie, along with the Caisse Régionale Nord de France, CaixaBank, and La Banque Postale.
Boralex Europe vice-president and general manager Nicolas Wolff said: "I'd like to thank the banks and our advisors for being such solid partners in this complex undertaking.
"The success of this refinancing arrangement, the largest in the renewable energy and wind sectors in France, is an expression of confidence in the future of Boralex and more broadly in the renewable energy sector."