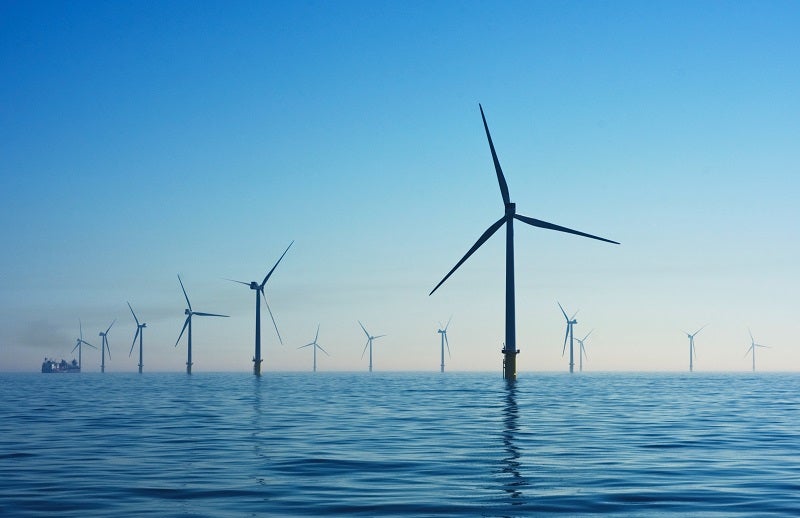 Dutch engineering company Royal Boskalis Westminster has been awarded an offshore wind contract in Taiwan and pipeline installation contract in Denmark.
In Taiwan, the company will provide scour protection for the wind turbine foundations of the Yunlin offshore windfarm. This will involve the installation of rocks on the seabed around 71 monopile foundations. The contract Euronext by Yunneng Wind Power Company, the developer of the windfarm.
Yunlin will have a capacity of 640MW when it is completed and will be formed of 80 8MW turbines provided by Siemens Gamesa Renewable Energy (SGRE), with installation expected to begin in 2020.
Taiwan is currently expanding its offshore wind capacity significantly. Ørsted has delivered the Formosa 1 Offshore Windfarm and is developing the Formosa 2 Offshore Windfarm with a combined capacity of over 500MW.
SGRE is also supplying turbines for the 300MW Hai Long 2 windfarm, which is jointly owned by Northland (60%) and its partner Yushan Energy (40%).
Boskalis' other contract was awarded by Danish Energinet Gas-TSO and is for the construction of a 4km gas pipeline from Jutland to Funen in the Lillebaelt strait in Denmark.
The company will be responsible for the pre-trenching, pipe-pull, cofferdam construction and the rock installation to protect the pipeline after it is completed. Boskalis stated that this project is novel as the pipeline has to have a bend in it in order to use its innovative guiding roller system.
Boskalis' share price is currently €22.54 on the EuroNext Amsterdam, giving the company a market capitalisation value of €3bn. Having started the year at €21.28 a share, Boskalis fell to a low of €17.08 on 22 August before rebounding in the final few months of the year.
Boskalis share price 2019