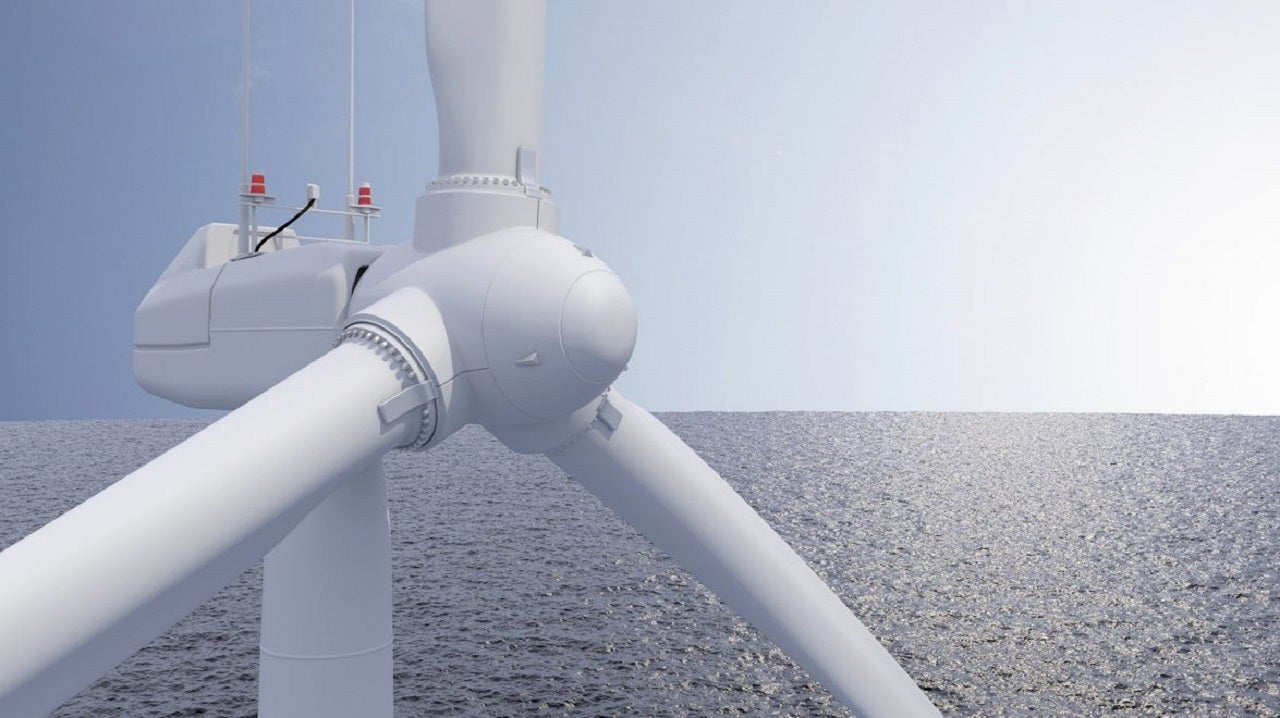 Equinor has agreed to sell a 50% stake in two offshore developments to British oil and gas company BP for $1.1bn.
The stakes cover the Empire Wind project in the waters of New York State, and the Beacon Wind project off the cost of Massachusetts.
Equinor secured the lease for the Empire Wind area in 2016, covering 80,000 acres of land south-east of Long Island. Two phases of development will equip the wind farm with more than 60 turbines. First power from Phase 1 will come in the mid-2020s, while Phase 2 is preparing for upcoming solicitations.
Once completed, the wind facility will have 2GW of wind generation capacity, sufficient to power more than one million homes in the region.
The Beacon Wind facility spreads across 128,000 acres, and will have 2.4GW capacity. This will be sufficient to power more than one million households in the north-eastern US.
The companies have also announced the formation of a new strategic partnership for developing offshore wind projects in the US. Equinor and BP will pursue the development of existing offshore wind leases on the US East coast, and jointly pursue further opportunities for offshore wind in the US.
BP chief executive Bernard Looney said: "This is an important early step in the delivery of our new strategy and our pivot to truly becoming an integrated energy company.
"Equinor is a recognised sector leader and this partnership builds on a long history between our two companies. It will play a vital role in allowing us to deliver our aim of rapidly scaling up our renewable energy capacity, and in doing so help deliver the energy the world wants and needs."
The partnership with Equinor is one of BP's first offshore wind ventures. The venture forms part of the company's efforts to invest in renewable generation, develop 50GW by 2030.
As part of the deal, Equinor will operate the Empire and Beacon projects in the development, construction and operations phases.
Beacon Wind will be developed for future solicitation opportunities. A review process will also start for obtaining all necessary permits for the project.
Completion of the deal is subject to customary regulatory and other approvals and is expected to close next year.