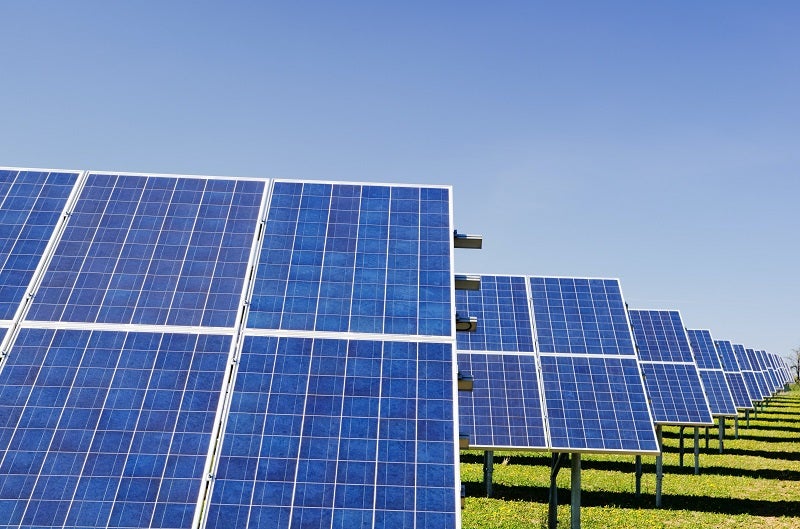 Sweden-based company Bravida has acquired a stake in Finnish solar energy company Savon Aurinkoenergia.
As per the terms of the agreement, Bravida has acquired a 65% stake in the Finnish firm to become the major stakeholder in the company.
Financial details of the acquisition have not been divulged by both companies.
Bravida Finland division head Marko Holopainen said: "This acquisition creates a solid foundation for further development of Bravida's sustainable customer offering. We look forward to our future cooperation."
The acquisition is reported as part of the Swedish company's efforts to develop a greener customer offering in the long-term.
Headquartered in Kuopio, Savon Aurinkoenergia is engaged in selling solar energy solutions to private customers and companies across the country.
With a workforce of 63 employees, Savon Aurinkoenergia has a turnover of approximately €9.3m.
Savon Aurinkoenergia CEO ArttuVoutilainen said: "Together with Bravida, we can further develop and grow our business."
Bravida entered into the Finish market in 2015, and the acquisition of Savon Aurinkoenergia Oy is said to be the seventh in the country.
Last month, Bravida acquired Swedish solar cell company Solkraft EMK for an undisclosed sum.
As per the terms of the agreement, Bravida initially agreed to acquire 51% of the shares and take up ownership in the company in spring of 2020.