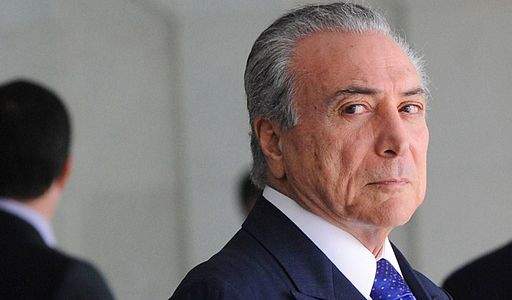 Brazil's Environment Ministry has announced that the country's greenhouse gas emissions resulting from deforestation have been cut to below levels set in its 2020 climate targets.
The country has decreased deforestation emissions in the Amazon rainforest by 610 million tonnes of CO2 and by 170 million tonnes in the Cerrado savanna, compared with the 2020 goal of 564 million tonnes and 104 million tonnes respectively. The targets were set in the 2009 Copenhagen Accord.
Both the Amazon and Cerrado have been identified as vital in curbing carbon dioxide levels as the region's vegetation is capable of soaking up large amounts of the harmful gas from the atmosphere. As such, protecting the sites is seen as crucial in the country's fight to tackle climate change.
Widespread deforestation has meant the country has become one of the largest emitters of greenhouse gases, due partially to the fact that it is a process which releases vast quantities of CO2. Forest fires and the increasing popularity of agricultural and cattle ranching in the region have also added to the production of harmful gases.
Emissions in the country were cut by 54% between 2005 and 2012, predominantly achieved by reducing deforestation by 78%.
Brazil set more ambitious climate targets at the 2015 Paris Agreement, with plans to curb greenhouse gas emissions further for 2025 and 2030. These targets include restoring 12 million hectares of forest land and eradicating illegal deforestation in the Amazon by 2030.
Environment Ministry secretary of climate change Thiago Mendes said: "The policy message is that we can and should remain in the Paris Agreement (because) it is possible to effectively implement the commitments that have been made."
The announcement contrasts to the news in late July that Brazil was abandoning deforestation-control schemes, as concluded by a study published in Nature Climate Change. The Brazilian researchers behind the report say that the actions of President Michel Temer compromise the climate targets set out in the Paris Agreement, warning that political gain is being prioritised over environmental wellbeing.