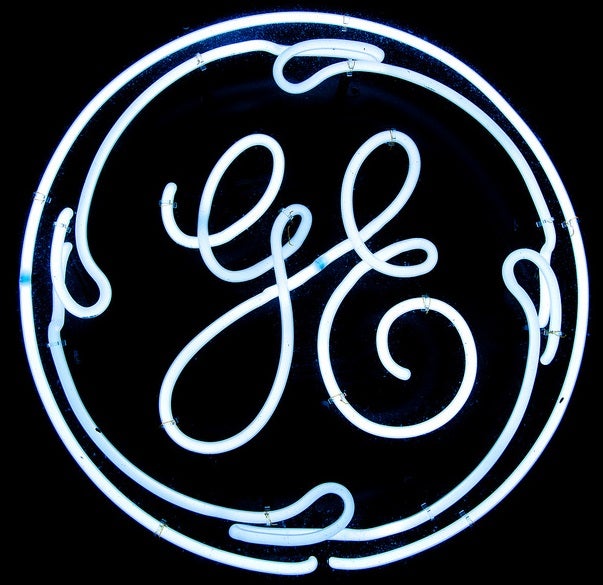 Brazil's power system operator Operador Nacional do Sistema Elétrico (ONS) is looking to remove 662 transformers made by US company General Electric (GE) after a series of explosions linked to the devices.
Reuters report that according to a document sent by ONS to the Ministry of Mines and Energy in December, 53 GE transformers have exploded in the last six years. All transformers that exploded are the same model, which ONS suggests means the problem is with the product.
The document also states that the ONS has been aware of this problem since 2014, and it confirms that there have been no other incidents with other GE models or transformer manufacturers.
The ONS confirmed to Reuters that it had requested the removal, saying the transformers: "present a failure rate that is superior to what is expected for that equipment."
GE said that it is aware of the allegations but it had not seen the ONS report, saying: "Currently, there is no evidence that the cause could be related to the design, the materials or the product's manufacturing." Further noting that the model of transformer was used around the world.
This latest blow comes at a troubling time for GE. In the US GE stock price is currently traded at just under $9 a share, a decline from $30 a share in the year 2000. It was also removed from the Dow Jones industrial average in June 2018, the last of the original 12 companies on the original list in 1896.